EMA warns consumers about falsified COVID-19 drugs from online pharmacies
The European Medicines Agency (EMA) has advised consumers on how to recognise registered online pharmacies so they can avoid falsified medications.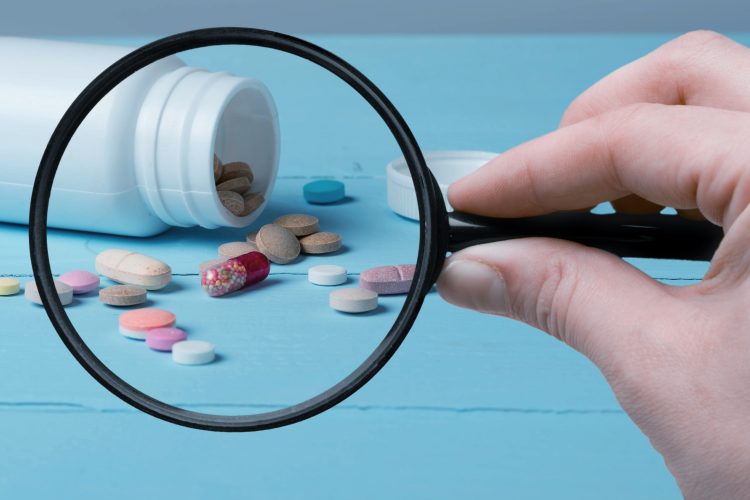 The European Medicines Agency (EMA) is urging the public not to buy medicines from unauthorised online pharmacy websites and vendors. They state that any claim a product can treat or prevent COVID-19 is unfounded, as there are no approved therapeutics or vaccines as of yet.
They also stated that if a legitimate medicine that is otherwise in short supply is listed on an online pharmacy it is likely to be falsified, ie, a fake being passed off as the authorised product. Falsified medicines may contain the wrong or no active pharmaceutical ingredient (API) or the correct API in the wrong dosage. They are often found to also contain harmful substances, unsafe for human consumption.
The EMA is advising consumers to buy products from local pharmacies or retailers and if using online pharmacies, ensure that it they are registered with the national competent authorities.
Online pharmacies registered in Europe carry a common logo with the flag of the European Union country where the pharmacy is registered below it. Clicking on the logo should redirect customers to the website of their national authority and show a list of all legally operating online pharmacies, allowing them to check if the pharmacy they are using is registered before purchase.
Click here for the lists of registered online pharmacies in EU countries.
Related organisations
Related diseases & conditions