Two Phase III trials to study remdesivir in COVID-19 patients initiated
Gilead Sciences has announced that two Phase III studies to test the safety and efficacy of remdesivir in COVID-19 patients have begun.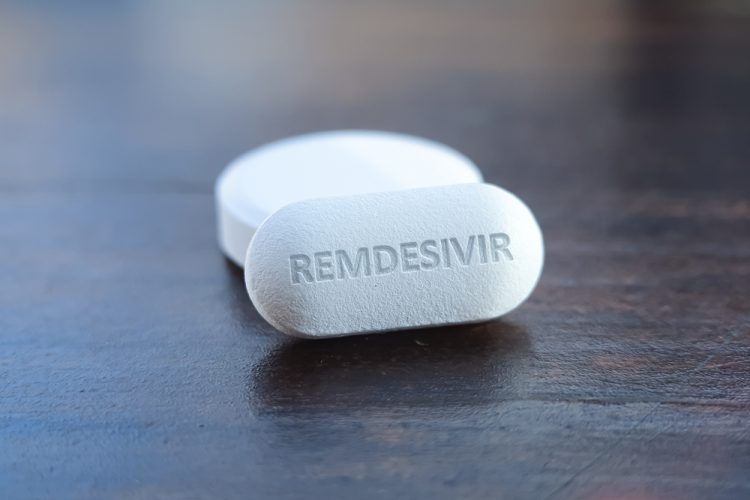 Gilead Sciences has announced the initiation of two Phase III randomised studies to evaluate the safety and efficacy of its investigational treatment remdesivir in patients with moderate to severe COVID-19. The two studies which have been given urgent public health research (UPHR) status by the Chief Medical Office will initially involve 15 centres in the UK.
Remdesivir is an investigational nucleotide analogue with broad-spectrum antiviral activity demonstrated both in vitro and in animal models against multiple emerging viral pathogens. 
"Gilead started research into remdesivir more than a decade ago. We are now in a position to consider its potential to treat COVID-19 and rapidly progress its development and these clinical trials will help generate important data on the safety and efficacy of the medication in the coming weeks," said Hilary Hutton-Squire, Vice President and General Manager of Gilead Sciences UK & Ireland. 
Dr Siu Ping Lam, Director of Licensing Division of the UK Medicines and Healthcare products Agency (MHRA) said: "The MHRA is ready to prioritise and provide any assistance for clinical trials and other regulatory applications in response to COVID-19, in line with government priorities. We have procedures for rapid scientific advice, reviews and approvals and are ready to support manufacturers, researchers and other regulators."
The selected sites for the Phase III trials include:
Liverpool University Hospitals National Health Service (NHS) Foundation Trust, Royal Free London NHS Foundation Trust
Sheffield Teaching Hospitals NHS Foundation Trust (adult services), Manchester Royal Infirmary
Wythenshawe Hospital, Hull University Teaching Hospitals NHS Trust, London North West University
Healthcare NHS Trust, The Pennine Acute Hospitals NHS Trust, University College London Hospitals
NHS Foundation Trust, King's College Hospital NHS Foundation Trust, Royal Lancaster Infirmary
Glasgow Queen Elizabeth University Hospital, Edinburgh Western General Hospital, University
Hospitals Plymouth NHS Trust, Imperial College Healthcare NHS Trust.