Francis Crick Institute and collaborators to offer COVID-19 testing for key workers
The institute has paused cancer research and repurposed its laboratories and scientists to provide a rapid COVID-19 testing facility for NHS staff and other key workers.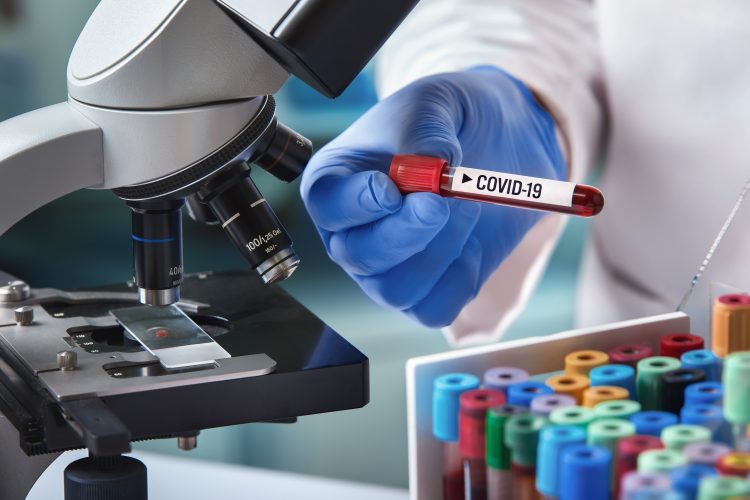 The Francis Crick Institute has repurposed its laboratory facilities, creating a COVID-19 testing facility for National Health Service (NHS) staff and other key workers. The institute aims to combat the spread of disease by allowing key workers to return to their duties, rather than continue self-isolating with suspected COVID-19 infections.
The programme was developed in partnership with the University College London Hospitals (UCLH) NHS Foundation Trust and its diagnostic partner Health Services Laboratories. The Crick also plans to offer its testing to other hospitals in due course.
According to the institute, scientists from across the Crick are refocusing their work to help support the COVID-19 response. It anticipates that by early next week (commencing 6 April 2020) the facility will have the capacity to conduct around 500 tests a day or 3,000 a week, the long-term aim is to conduct 2,000 per day. Results will be provided overnight.
"Testing is an essential part of the national effort to tackle the spread of COVID-19. We wanted to use our facilities and expertise to help support NHS staff on the front line who are battling this virus," said Paul Nurse, Director of the Crick.
The Crick employs RT-PCR to perform the tests, which has a flexible methodology that allows for variations in technique, enabling it to weather shortages in reagents and equipment due to the COVID-19 pandemic.
The methods will be shared with one of the Institute's founding partners, Cancer Research UK and other laboratories so they can investigate whether similar efforts could be set up at their facilities.
Charles Swanton, Cancer Research UK's chief clinician, Group Leader at the Crick and Consultant at UCLH, helped lead the endeavour after witnessing first-hand the urgent need for additional tests. He said: "Access to rapid COVID testing is critical. I am seeing and hearing daily of the pressures facing frontline NHS staff. The Crick has the facilities and expertise to help. We wanted to use our resources and expertise to benefit staff and patients at a time when the NHS faces what is the biggest test in its history.
"We hope this additional capacity for testing will make a difference to NHS staff, boost morale and keep themselves, their families and their patients safe, as well as supporting the wider national effort to slow the spread of coronavirus."
The institute also noted that over 100 of its scientists with relevant experience have also volunteered to perform shifts in Public Health England's scale-up testing labs alongside their work running testing at the Crick.