Dr Reddy's recalls four lots of Phytonadione injectable emulsion in US
The FDA has announced that Dr Reddy's is recalling Phytonadione injectable emulsion because of complaints due to ampules breaking and shattering.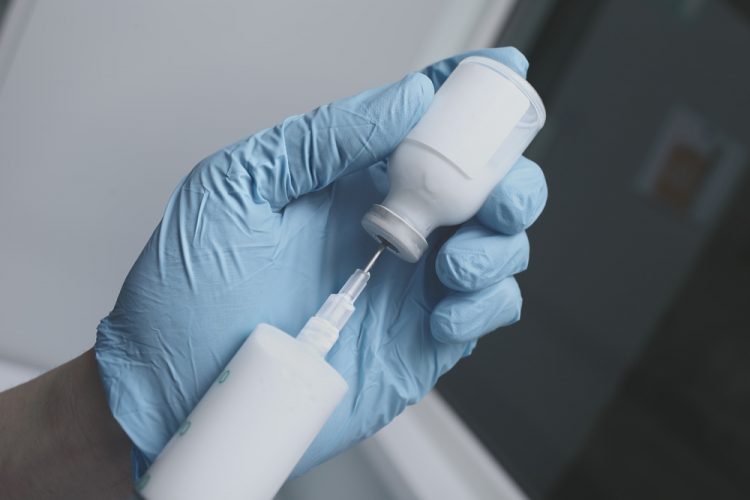 The US Food and Drug Administration (FDA) has announced that Dr Reddy's Laboratories is voluntarily recalling four lots of its Phytonadione injectable emulsion USP, 10 mg/mL, single-dose ampules to the hospital level.
The product is being recalled because of complaints of ampules breaking and shattering, upon opening, during compounding.
According to the FDA, the company has received reports of cuts in skin and lacerations to health care professionals. There may be a reasonable probability that flying glass injuring skin, eye and/or other parts could result in either temporary or permanent injury.
The four lots being recalled are: ACB902, ACB903, ACB904 and ACB905. The batches were distributed nationwide in the US, between June 2019 and February 2020, to wholesalers, distributors, hospitals and pharmacies.
Phytonadione injectable emulsion is indicated for certain coagulation disorders including prophylaxis and therapy of hemorrhagic disease of the newborn and hypoprothrombinemia due to antibacterial therapy.
Dr Reddy's Laboratories has also notified its distributors to arrange for return of any recalled product. Wholesalers, distributors, hospitals and pharmacies with an existing inventory of the lot being recalled should stop use and distribution of the product as well as quarantine the product immediately for return or replacement of all recalled products. 
More information about the recall can be found here.