Pharma programmes for employees to volunteer in fight against COVID-19
Lilly, Merck and Pfizer have announced how they will enable their employees to volunteer in programmes to combat COVID-19 while on base pay.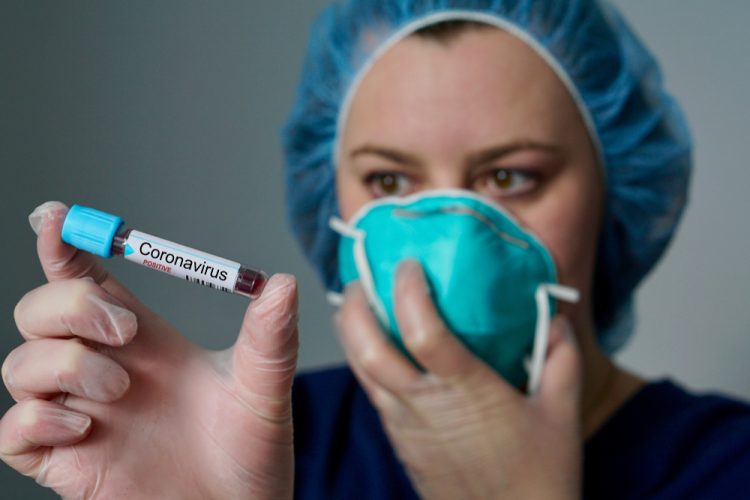 Eli Lilly, Merck and Pfizer have announced medical service volunteer programmes to enable employees who are licensed medical professionals to aid in the fight against COVID-19 while maintaining their base pay.
Also, some of these companies are expanding their existing corporate volunteer programmes so that qualified employees who opt to serve can do so for a longer period of time than normally allowed.
In the US, Merck intends to collaborate with the Health Management Academy to identify facilities with the greatest need and triage potential qualifying volunteers to serve.
Pfizer has created a new Global COVID-19 Medical Service Program that empowers medical colleagues to provide diagnostic, treatment and health support. Colleagues will continue to receive their full pay, benefits and be able to return to their position upon completion of service.
Lilly is deploying its medical professionals to staff a free drive-through COVID-19 testing facility at its corporate headquarters in Indianapolis. The testing facility serves frontline health care workers and first responders. Lilly scientists are using the company's specialised research laboratories to analyse the tests, as well as samples taken in Indiana health care facilities, including nursing homes and emergency rooms. Lilly is also allowing trained medical professionals to volunteer in service of patients.
"COVID-19 is one of the greatest challenges the global community will ever face and our heroic health care professionals are, unquestionably, on the front lines of that fight," said Kenneth Frazier, Chairman and Chief Executive Officer (CEO) at Merck. "We are enormously grateful to them all and it is our honour to be able to support our own employee volunteers who are joining them in caring for patients and communities affected by this pandemic."
"At Pfizer, we employ some of the most dedicated and passionate medical professionals who have devoted their lives to combating disease and helping patients," said Albert Bourla, Chairman and CEO at Pfizer. "During this unprecedented global health challenge, we are pursuing every option within Pfizer and with external partners to help fight COVID-19. We believe that by unleashing our medical professionals to help relieve some of the burden being felt by hospitals, we can help make a real and important difference."
"Right now the purpose of our industry has never been more clear and vital – to bring the full force of our scientific and medical expertise to attack this pandemic around the world," said David Ricks, Chairman and CEO of Lilly. "We're honoured to join our industry partners in deploying our expert workforce to help fight the virus and our medical professionals stand ready to volunteer. We're working together – and with partners around the world – to help our communities weather this storm and come back even stronger."