FDA and EMA offer updates on COVID-19 treatments and vaccines in development
The FDA and EMA have announced which COVID-19 treatments and vaccines are currently in development, as well as how they are supporting clinical trials.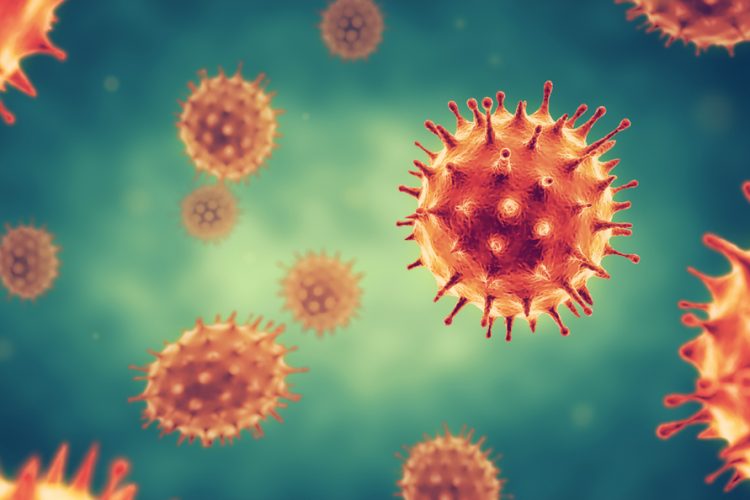 The US Food and Drug Administration (FDA) has initiated a new programme to help expedite the development of potentially safe and effective life-saving treatments, called the Coronavirus Treatment Acceleration Program (CTAP). 
"The FDA is announcing a new, comprehensive public-private approach to bring coronavirus treatments to market as fast as possible," explained Department of Health and Human Services (HHS) Secretary Alex Azar. "As part of this new programme, the FDA is cutting red tape, redeploying staff and working day and night to review requests from companies, scientists and doctors who are working toward therapies."
Under the FDA's accelerator programme, staff from the Center for Drug Evaluation and Research and the Center for Biologics Evaluation and Research will provide regulatory advice, guidance and technical assistance as quickly as possible. As part of this work, the FDA is triaging requests from developers and scientists seeking to develop new drug and biologic therapies, getting the relevant FDA staff in touch with them and providing rapid, interactive input to get studies underway quickly. 
To support these goals, the FDA has redeployed medical and regulatory staff to serve on review teams dedicated to COVID-19 therapies, streamlined processes and operations for developers and scientists to send inquiries and requests and provided resources to health care providers and researchers to help them submit emergency requests to use investigational products.
According to the FDA, there are a variety of therapeutic areas being evaluated, including antiviral drugs like remdesivir that might treat the specific virus, as well as host targets, such as interleukin-6 (IL-6) receptor inhibitors that may be helpful in reducing lung inflammation and improving lung function in COVID-19 patients. There is also interest in examining whether therapies such as convalescent plasma and hyperimmune globulin, antibody-rich blood products that are taken from blood donated by people who have recovered from the virus, could shorten the length or lessen the severity of the illness. Work is also ongoing to evaluate whether existing therapies such as chloroquine and hydroxychloroquine (with or without other medications) help treat patients with COVID-19.
Meanwhile, the European Medicines Agency (EMA) has issued an announcement on potential treatments and vaccines in development it is supporting. However, the agency emphasised that on the basis of the preliminary data presented so far, no medicine has yet demonstrated efficacy in treating COVID-19.
According to the EMA, its COVID-19 response team has been in contact with developers of around 40 therapeutic medicines, to enable better understanding of potential treatments.
Among the potential therapies for COVID-19 that are undergoing clinical trials to assess their safety and efficacy against the disease are:
remdesivir (investigational)
lopinavir/ritonavir (currently authorised as an anti-HIV medicine)
chloroquine and hydroxychloroquine (currently authorised at national level as treatments against malaria and certain autoimmune diseases such as rheumatoid arthritis)
systemic interferons and in particular interferon beta (currently authorised to treat diseases such as multiple sclerosis)
monoclonal antibodies with activity against components of the immune system.
The agency says it has also had discussions with developers of a dozen potential COVID-19 vaccines, two of which have already entered Phase I clinical trials.
The EMA estimates that it might take at least one year before a vaccine against COVID-19 is ready for approval and available in sufficient quantities to enable widespread use. Adequate supply of doses to meet the needs of all EU countries has to be proactively forecast.
EMA's response team will continue to interact with developers of potential therapeutics or vaccines against COVID-19. The aim is to provide advice on regulatory requirements so that any promising medicinal product can be made available as rapidly as possible to patients, initially in the clinical trial setting and then, once authorised, on the market.