Potential COVID-19 therapeutics currently in development
As the world rushes to identify the best coronavirus treatments and vaccines, John Cahill rounds up the latest developments in potential COVID-19 therapies.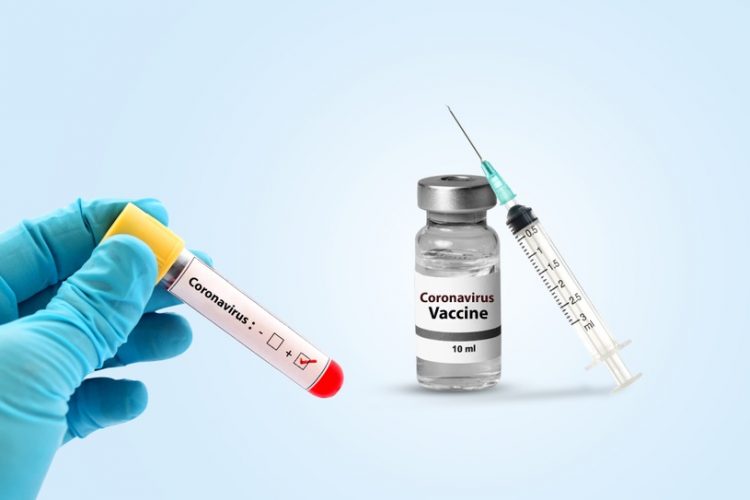 Those who have worked in the regulatory, research, development or manufacturing area for drug products have most likely been drawn to read the many scientific and technical advances that are being fast tracked at present in response to the current global emergency. Caused by SARS-CoV-2, the COVID-19 coronavirus has spread across the globe at a rapid pace.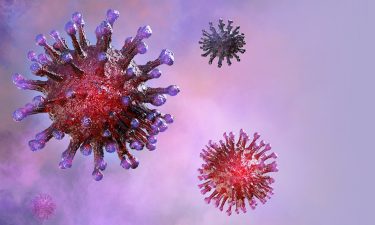 For those in an industry who comprehend the lengthy and expensive process of drug discovery, testing and trials, the speed and urgency at which the pharmaceutical industry is moving to develop an effective vaccine and treatment is something to be proud of. It is now understood by researchers, companies and regulators that while ensuring safety, efficacy and quality are still of critical importance, speed is now paramount.
Here are some examples of candidates that are being developed at breakneck speed:
The drug Favilavi, which was the first approved coronavirus drug in China, has reportedly shown efficacy in treating COVID-19 safely in a clinical trial involving 70 patients
The first COVID-19 vaccine in China is expected to be ready for clinical trials by the end of April. Inovio Pharmaceuticals plans to begin human clinical trials on their coronavirus vaccine INO-4800in April this year. Results from the clinical trials are expected to be available in September 2020. Inovio aims to produce one million doses of the vaccine by the end of 2020 to perform additional clinical trials and/or emergency use of the vaccine.
Regeneron has accelerated its timeline for ensuring doses of a potential vaccine (REGN3048 and REGN3051) and treatment are ready for human clinical trials by early summer. Large scale manufacture could start by the middle of April.
Gilead's Remdesivir (GS-5734), an experimental broad spectrum anti-viral which was originally designed to treat Ebola, has undergone clinical trials in China. The trials are being performed on 761 patients in a randomised, placebo-controlled, double-blind study at multiple hospitals in Wuhan. The results from the trials are expected to be available over the next few weeks.
Moderna's mRNA-1273 vaccineis undergoing a Phase I clinical study in April with support from the US National Institutes of Health (NIH) and they are preparing for a Phase II study. The vaccine targets the Spike (S) protein of the coronavirus.
Roche's Actemra has been approved in China for the treatment of severe complications related to coronavirus. The drug is being evaluated in a clinical trial in China, which is expected to enrol 188 coronavirus patients. The clinical trial is expected to be conducted until 10 May.
Many clinical trials are underway with Chloroquine for fighting COVID-19; this drug has been shown to be safe and efficacious against malaria for decades. Coronavirus patients administered with the Chloroquine Phosphate drug achieved a better drop in fever and shorter recovery time in clinical trials being conducted in Chinese hospitals. Large scale clinical trials with this drug are imminent.
An intranasal COVID-19 vaccine (similar to NasoVAX) is being developed by US-based clinical-stage biopharmaceutical company, Altimmune. Animal studies are being progressed.
Table 1 below summarises the many other candidates at different stages of the condensed drug development lifecycle.
 Table 1. Selection of drug candidates for the vaccination and treatment of COVID-19:
Company/research

Drug/vaccine candidate

Development stage

MIGAL

Infectious Bronchitis Virus (IBV) vaccine

Pre-clinical trials

APEIRON Biologics

APN01

Phase I

Tonix Pharmaceuticals

TNX-1800

Initial evaluation

Innovation Pharmaceuticals

Brilacidin

Initial evaluation

Clover Biopharmaceuticals

S-Trimer vaccine

Pre-clinical trials

Vaxart

TBC

Pre-clinical trials

CytoDyn

Leronlimab

Phase II for HIV and fast tracked for COVID-19

Applied DNA Sciences and Takis Biotech

Linear DNA Vaccine

Pre-clinical trials

BIOXYTRAN

BX-25

TBC

Novavax

MERS coronavirus vaccine

Phase I in 2020

Biocryst Pharma

Galidesivir

Advanced animal testing

Takeda

H-IG therapy

TBC

Heat Biologics

gp96 vaccine

Early development

Pfizer and BioNTech

mRNA vaccine, BNT162

Clinical programme development with Fosun in China

Generex

Ii-Key immune system activation

Clinical programme development in China

Vir Biotechnology/Wuxi

Vir Biotechnology/Alnylam

MABs binding to virus

siRNA candidates

TBC

Janssen Pharmaceuticals

PREZCOBIX® HIV medication (darunavir/cobicistat)

TBC
As evident above, drug discovery and clinical research activities in COVID-19 prevention and treatment is increasing in pace; it would not be surprising if a workable vaccine has already been discovered and is being tested at present. However, it will take some time to establish the complete safety and efficacy of the successful candidates. Despite this, with the combined knowledge and current urgency that now exists in R&D, we should have reason to be confident of a future without COVID-19. In the meantime, although unfortunately this may still be some months away, we must follow national health authority guidance, trust in science and stay safe for each other.
About the author
John Cahill is the Director, Senior Consultant, Quality & Compliance at PharmaLex Ireland.