Alnylam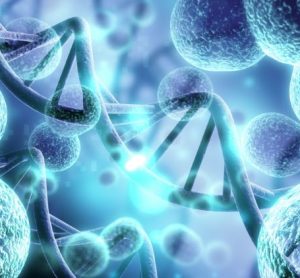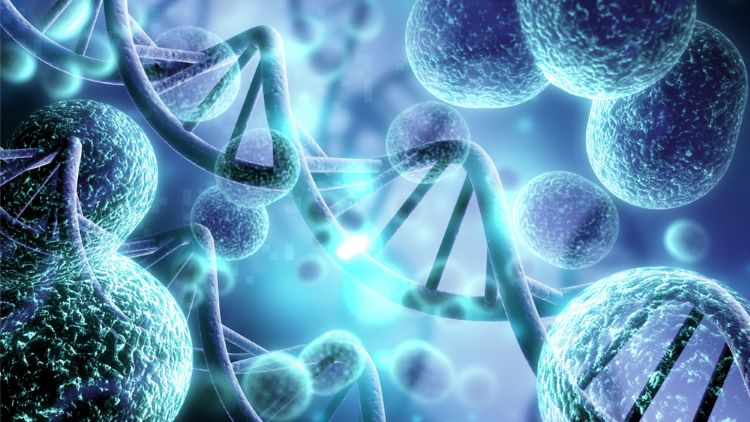 news
CPI has opened its Medicines Manufacturing Innovation Centre in Scotland to focus on efficient, sustainable manufacturing and advance medicine research.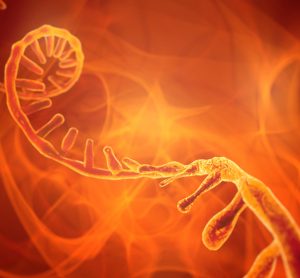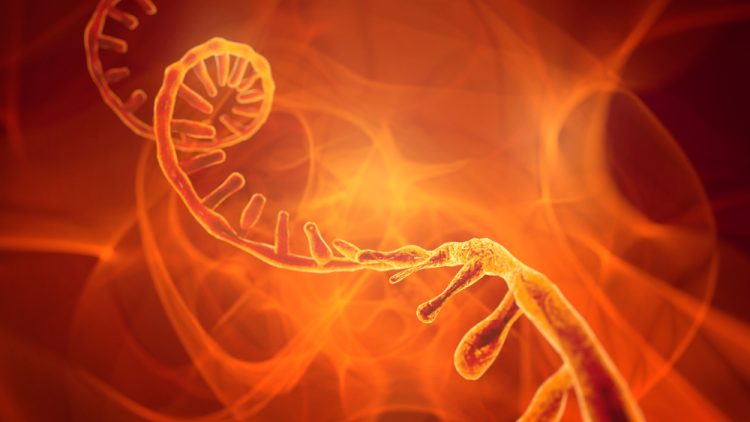 news
Alnylam joins the third Grand Challenge (GC3) consortium to help overcome barriers to the manufacture of oligonucleotides.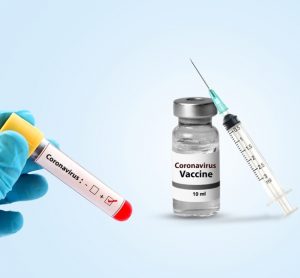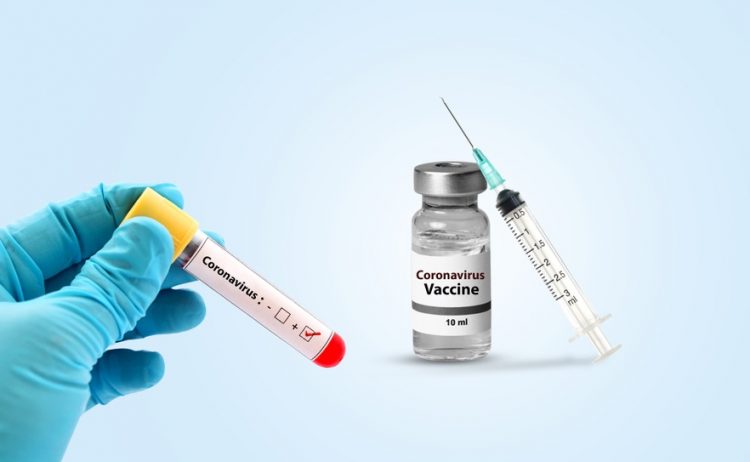 article
As the world rushes to identify the best coronavirus treatments and vaccines, John Cahill rounds up the latest developments in potential COVID-19 therapies.