British manufacturers praise UK government for relaxed hand sanitiser rules
The British Contract Manufacturers and Packers Association (BCMPA) has said the UK government's changes to expedite production of hand sanitiser will aid in the fight against COVID-19.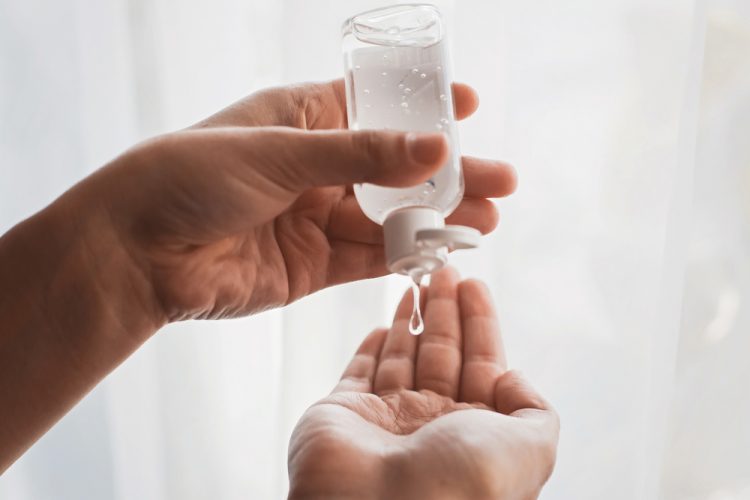 The British Contract Manufacturers and Packers Association (BCMPA) has praised the actions of the UK government in relaxing rules over the manufacture of hand sanitiser.  
Due to the spike in demand caused by the global coronavirus pandemic, the Health and Safety Executive (HSE) is temporarily allowing hand sanitisers containing Propan-2-ol to be sold in the UK, and HM Revenue & Customs (HMRC) has prioritised applications to use denatured alcohol in hand sanitising products.
Rodney Steel, Chief Executive of the BCMPA, said: "We thoroughly applaud this move. Our members and the contract manufacturing and packing industry at large are experiencing unprecedented demand to produce hand sanitisers, bacterial wipes and other critical goods, with enquiries already up by over 100 percent in March alone compared with the whole of last year.
"The supply chain is critical at this time and by introducing these measures, the government has removed a number of potential barriers to the volume production of hand sanitiser products."
According to the BCMPA, demand is anticipated to be long term as regular hand washing and sanitising becomes a part of normal life in the fight against the spread of viruses.  
Steel said that BCMPA members were showing extraordinary resilience and flexibility by adapting production lines and reorganising packing teams to suit the demands of this rapidly changing environment.
"With the restriction on movement curtailing potential customer visits, brand owners and retailers are looking to the BCMPA to help find the right outsourcing partners for their manufacturing and packing requirements. Our enquiries have gone through the roof and brands are increasingly relying on our members to help meet unprecedented demands for a wide variety of products," he said.
"Whether it's a requirement for hand sanitisers, anti-bacterial wipes, food parcels or kits or increased pick & pack and e-commerce fulfilment demands, BCMPA members can and are already helping all they can at this time of need."