UK and Europe tackle false COVID-19 medicinal products
The MHRA and Council of Europe have both announced measures to prevent the spread of falsified or unlicensed COVID-19 medical products.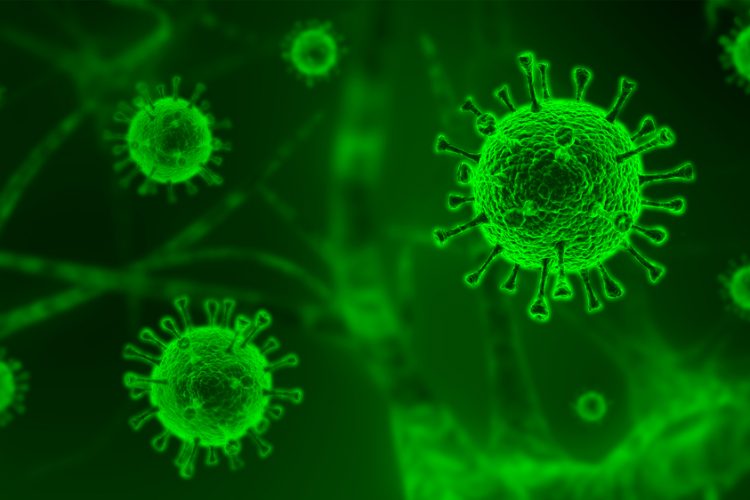 The UK Medicines and Healthcare products Regulatory Agency (MHRA) has announced it is currently investigating 14 cases of fake or unlicensed COVID-19 medicinal products. 
According to the regulatory authority, a number of falsified medical products are being sold on unauthorised websites claiming to treat or prevent COVID-19. These include self-testing kits, 'miracle cures', 'antiviral misting sprays' and unlicensed medicines.
At this time, there are currently no medicines licensed specifically for the treatment or prevention of COVID-19 and there are no CE marked self-testing kits approved for home use.
The MHRA has disabled nine domain names and social media accounts selling the fake products.
Lynda Scammell, MHRA Enforcement Official said: "There is no medicine licensed specifically to treat or prevent COVID-19, therefore any claiming to do so are not authorised and have not undergone regulatory approvals required for sale on the UK market. We cannot guarantee the safety or quality of the product and this poses a risk to health… We are working alongside other law enforcement agencies to combat this type of criminal activity."
This advice is part of the MHRA's ongoing #FakeMeds campaign which aims to encourage people who buy medical products online to make sure they are purchasing from legitimate sources.
Meanwhile, the Council of Europe has called on governments to be extremely vigilant against counterfeit or falsified medicines and medical products during the COVID-19 pandemic. According to the council, states can rely on the MEDICRIME Convention to safeguard public health and target the criminal behaviour of those who, like criminal networks, take advantage of the loopholes in regulatory systems.
In an opinion published today, the MEDICRIME Committee warns of the increased risk, in these times of shortage, of the sale of falsified medical products.
It also makes a number of recommendations:
Online platforms offering medical products to the public health system or to individuals should be monitored and states should work together to break the supply chain of falsified medical products that are traded between their territories
Staff should be assigned to hot spots to detect and stop the trafficking of falsified medical products
In order to prevent criminals from exploiting shortages, measures must be taken to prevent the unauthorised diversion of essential medical products from state health systems and supply channels
Close co-operation between national agencies and services is necessary to ensure that measures to prevent falsified medical products from entering the health services do not affect the legitimate supply of medical products needed by beneficiaries. Similarly, health professionals and health services must ensure that they do not obtain medical products from unverified sources.
National and international co-operation must be intensified to gather evidence of the criminal nature of medical product-related offences committed during the pandemic
The rights of victims, including the right to be informed of the effects of falsified medical products on their health, must be guaranteed.