Germany to lead aseptic sampling market in Europe
A new report has revealed that Germany is set to lead the aseptic sampling market in Europe, contributing $35.7 million to the market until 2025.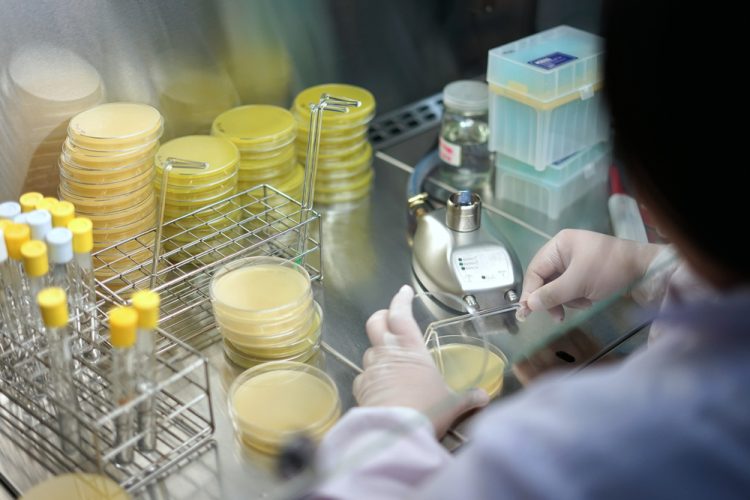 New research shows that the aseptic sampling market, a technique used in pharmaceutical environmental monitoring, will see substantial growth over the next five years, with Germany leading the market in Europe. Reportlinker.com, which conducted the research, found that the global market is expected to grow at a compound annual growth rate (CAGR) of 13.4 percent in for forecast period until 2025. 
According to the research in Europe, Germany will add over $35.7 million to the region's size in the next five to six years. Over $29 million worth of projected demand in the region will come from markets in the rest of Europe. The US is predicted to maintain a 11.8 percent growth momentum.
In Japan, the manual aseptic sampling market will reach a size of $52.4 million by the close of the analysis period. As the world's second largest economy and the new game changer in global markets, China exhibits the potential to grow at 17.3 percent over the next few years and add approximately $222.4 million in terms of addressable opportunity for the picking by aspiring businesses and their astute leaders. 
Manual aseptic samples, one of the market segments analysed by the researchers, is projected to grow at a CAGR of 14 percent. This section of the market is poised to reach over $1 billion by the end of the forecast period. 
"The shifting dynamics supporting this growth makes it critical for businesses in this space to keep abreast of the changing pulse of the market," the authors of the report write. 
Several macroeconomic factors and internal market forces will shape growth and development of demand patterns in emerging countries in Asia-Pacific, Latin America and the Middle East.
Competitors identified by the report in this market include Compagnie de Saint-Gobain, Danaher Corporation, Lonza and Merck KgaA.