Active air sampler market to value $130.7 million by 2026
The active air sampler market, led by Asia-Pacific, Europe and US, is expected to grow from its current value of $92 million at a CAGR of 5.1 percent.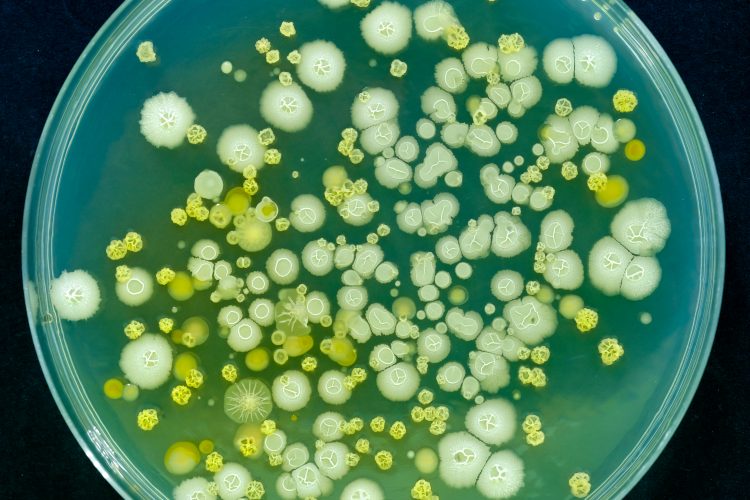 A report has suggested that the active air sampler market will reach a value of $130.7 million by the end of 2026, growing at a compound annual growth rate (CAGR) of 5.1 percent between 2021 and 2026. The market is currently valued at $92 million (2020).
Air sampling is critical for quality control (QC) in a pharmaceutical, biotechnology or healthcare laboratory. In active monitoring, a microbial air sampler is used to force air into, or onto its collection medium over a specified period of time. The collected culture is then incubated and analysed to determine which environmental contaminants are present and at what levels.
According to the 360 Research Reports study, the major global consumers of active air samplers are Asia-Pacific (APAC), Europe and North America, with APAC accounting for the largest share; 34 percent of the market by volume in 2018.
The report also reveals the five market leaders in the active air sampling sector are MBV AG, Sartorius, Particle Measuring Systems, VWR and LightHouse. Other competitors and top performers also include bioMerieux, Sarstedt and Bertin Technologies.