MBV AG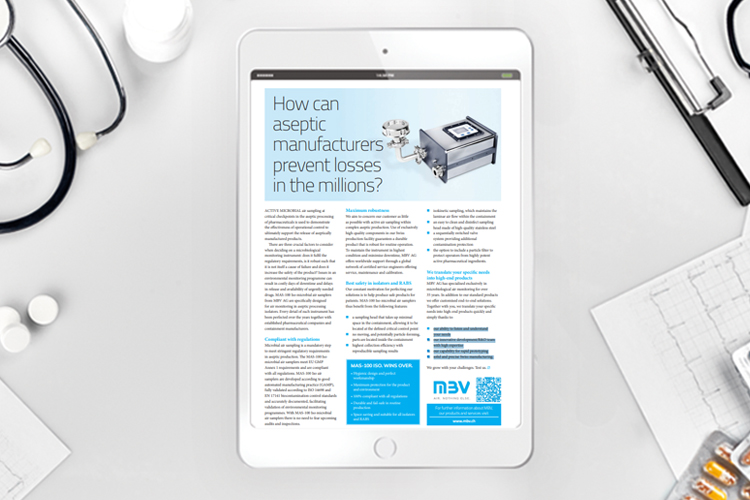 whitepaper
Highest precision with microbial air sampler MAS-100 Iso. So you can focus on the essential.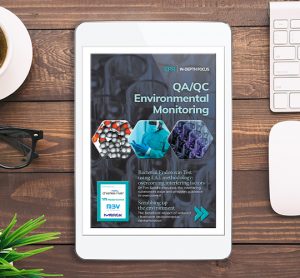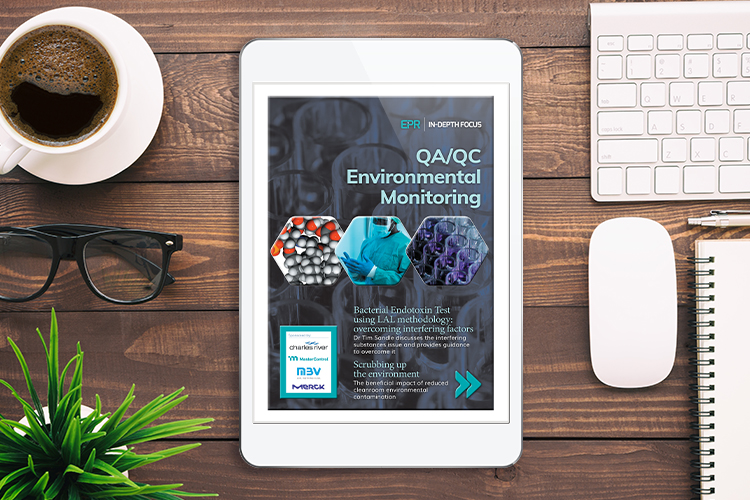 article
In this in-depth focus, learn how to overcome interfering factors when using LAL for endotoxin testing and discover how the implementation of a new scrubs system benefited an aseptic production facility.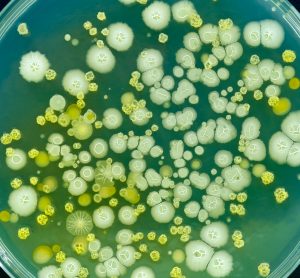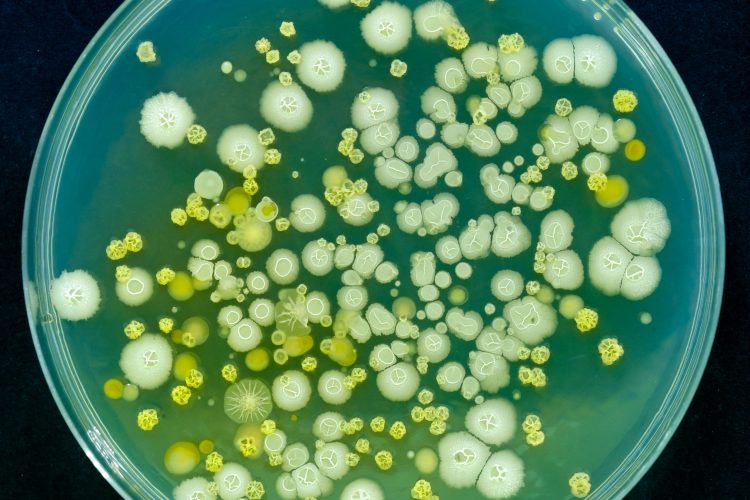 news
The active air sampler market, led by Asia-Pacific, Europe and US, is expected to grow from its current value of $92 million at a CAGR of 5.1 percent.