Eli Lilly's COVID-19 therapies to enter clinical trials
The enterprise announced its drug OLUMIANT® (baricitinib) and an investigational antibody will enter clinical trials in US COVID-19 patients later this month.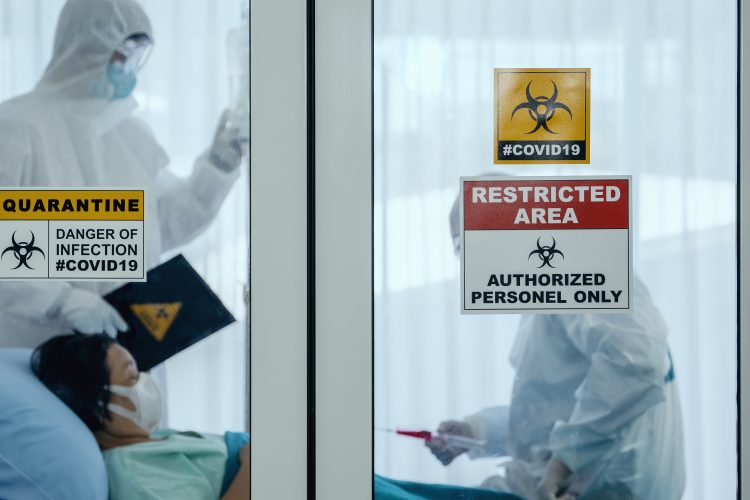 Eli Lilly and Company has announced that its drug OLUMIANT® (baricitinib) will be tested as a potential treatment for hospitalised COVID-19 patients as part of US National Institute of Allergy and Infectious Diseases' (NIAID) adaptive COVID-19 treatment trial.
Baricitinib, an oral JAK1/JAK2 inhibitor indicated for adults with moderately to severely active rheumatoid arthritis, will be tested as one arm of the trial starting April 2020 in the US. The study is also planned to expand to include additional sites in Europe and Asia. Results are expected within the next two months.
Baricitinib is approved for use in over 65 countries worldwide; however, one of the boxed warnings is that it affects the immune system in a way that may result in patients being at risk of developing serious infections. The hypothesis is that baricitinib's anti-inflammatory activity, the cause of this side effect, may be beneficial against the inflammatory cascade seen in COVID-19 patients.
Lilly also announced that it will advance LY3127804, an investigational selective monoclonal antibody (mAb) targeting Angiopoietin 2 (Ang2), to Phase II testing in pneumonia patients hospitalised with COVID-19 who are at a higher risk of progressing to Acute Respiratory Distress Syndrome (ARDS). Ang2 is known to be elevated in ARDS patients, so the trial will test if inhibiting Ang2 using this mAb can reduce the progression to ARDS or the need for mechanical ventilation in COVID-19 patients. This study will begin later this month at several US centres.
"Lilly is moving at top speed and using all available resources to help fight this pandemic," said Dr Daniel Skovronsky, Lilly's chief scientific officer and president of Lilly Research Laboratories. "Developing potential therapeutic medicines for COVID-19 is part of our vital and humanitarian mission. To be successful, we must combine resources, data and expertise, with government, academia and other companies. We look forward to seeing the results of baricitinib and anti-Ang2 clinical studies."
Lilly concluded their announcement, stating that the company does not anticipate shortages of any of its medicines, including baricitinib and should it be successful against COVID-19, the company will continue to create adequate supply to support both clinical and investigational use.