NIAID strategic plan for COVID-19 focuses on developing assays, therapeutics and vaccines
The US National Institute of Allergy and Infectious Diseases (NIAID) has revealed its research priorities relating to COVID-19, including supporting the development and testing of potential therapeutics and vaccines.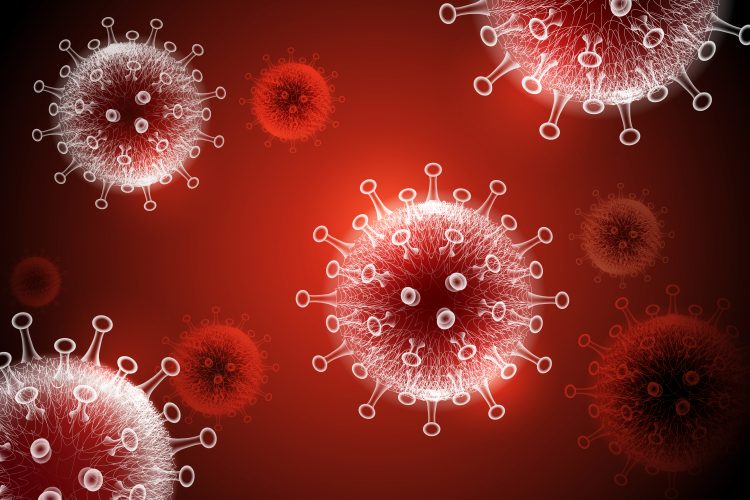 The US National Institute of Allergy and Infectious Diseases (NIAID) has released its strategic plan to "accelerate the development of safe and effective medical countermeasures that decrease the disease incidence, mitigate morbidity and mortality."
The NIAID Strategic Plan outlines four research priorities:
To improve the fundamental understanding of disease characteristics including transmission and potential seasonality and to develop animal models for pre-clinical testing
Develop rapid, accurate diagnostics and assays, molecular, antigen-based and serological, to identify and isolate COVID-19 cases enabling the spread of the virus to be tracked
Characterising and testing treatments either designed to specifically target COVID-19 or that could be repurposed, like remdesivir
The development of safe and effective vaccines to prevent further SARS-CoV-2 outbreaks and slow the spread of the current pandemic.
Developing serological assays
The plan suggests that developing more effective serological assays, which can detect antibodies targeting a pathogen as a marker of infection, is a main focus. It indicates serological assays would provide information on how widespread asymptomatic infections are and potentially provide a cumulative disease incidence.
According to the publication, the Centers for Disease Control and Prevention (CDC) and US Food and Drug Administration (FDA) are developing tests that identify antibodies to SARS-CoV-2 proteins. Their aim is to determine seroprevalence rates and to distinguish antibody responses in individuals receiving potential vaccines in future. NIAID said it will support the development and validation of other serological assays for serosurveillance and testing the efficacy of vaccine or therapeutic candidates.
COVID-19 therapeutics
Within the plan, the NIAID outlines that it intends to identify viral targets, drugs that could be repurposed, like the broad-spectrum antiviral remdesivir and also develop antibody or antibody-based therapeutics, as well as potential immunotherapies. To optimise these findings, multiple clinical trials will be conducted in parallel with promising therapeutics tested in various patient populations, including hospitalised patients and high-risk outpatients with COVID-19.
Vaccine development
The plan suggests the NIAID will be supporting vaccine development through several objectives including: supporting vaccines in clinical trials, like Moderna's Phase I trial and the Phase II/IIb of mRNA-1273; investigating other COVID-19 vaccine candidates; advancing reagent and assay development; and characterising and developing potential adjuvants for vaccines.
The institute concluded that it will leverage its current resources, research programmes, clinical trial networks and collaborations with US and global agencies and partners to achieve these priorities.