Gilead files lawsuit against US federal government over alleged contract breaches
Gilead's complaint alleges five contract breaches by the US Centers for Disease Control and Prevention (CDC) and seeks a declaration of contract breach and damages.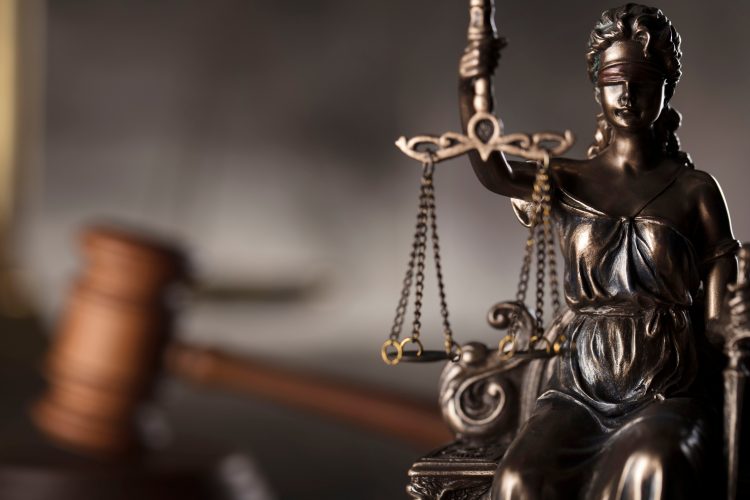 Gilead Sciences, Inc. has revealed in a statement that it has filed a breach of contract lawsuit against the US federal government in the Court of Federal Claims. The lawsuit alleges violations of four Material Transfer Agreements (MTAs) and a Clinical Trial Agreement (CTA) by the US Centers for Disease Control and Prevention (CDC).
According to the statement, the MTAs and CTA contracts have governed a collaboration spanning more than 15 years, in which Gilead provided the CDC with significant quantities of antiretroviral agents free of charge for research. Under the terms of the contract, the organisation said it was supposed to be notified of any inventions, discoveries or ideas that resulted from the research.
The company said the terms of the CTA also prohibited the government from seeking patents in connection to inventions derived from the use of Gilead's drugs. The enterprise stated its filing was based on several perceived infringements of this obligation:
In 2006 the US Department of Health and Human Services (HHS) filed for patent protection for a discovery without notifying Gilead
Between 2006 and 2014 the CDC entered further separate collaboration agreements and failed to notify the enterprise of the 2006 patent application, as it was contractually required to do
Since 2015, HHS has been granted four patents in relation to pre-exposure prophylaxis (PrEP) medications provided by Gilead.
According to Gilead, the government has also filed a lawsuit against Gilead for the infringement of these final four patents, which it "strongly believes are invalid and should not have been granted."
Furthermore, the complaint alleges the enterprise has incurred unnecessary attorneys' fees and reputational harm as a result of the government's allegations. Its complaint seeks a declaration of contract breach, as well as damages.
Gilead concluded its statement by saying it will continue to work with HHS and CDC on ending the HIV epidemic and persist in addressing the social and structural barriers preventing people at risk of HIV accessing PrEP.