UK vaccine clinical trial outsourcing expansion continues
An outsourcing company has announced that Phase II, III and IV clinical trials of vaccines will continue at a growing number of sites, assessing the safety of each in light of COVID-19.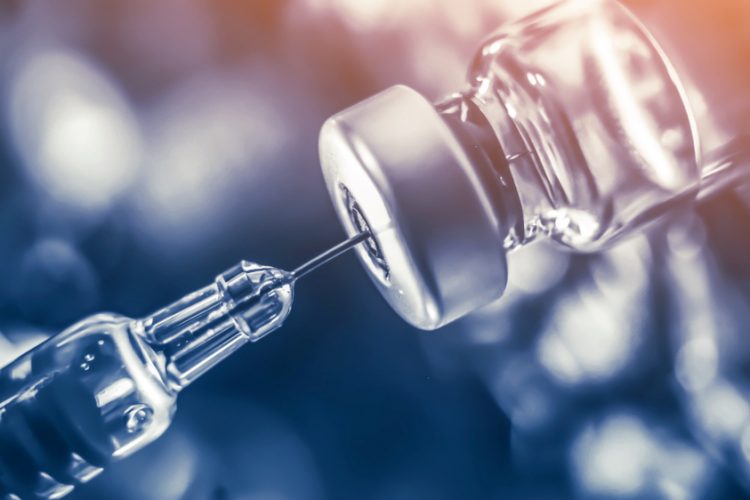 An outsourcing company has reported it is now undertaking Phase II, III and IV vaccine trials on behalf of its pharma and contract research organisation (CRO) clients across a range of network sites in the UK. 
Panthera has said it will continue to undertake trials for conditions treated in primary care including cardiovascular disease, osteoarthritis, osteoporosis, diabetes, allergies and migraine.
Chief Executive Officer of Panthera, Stuart Young, commented: "We have been approached by several sponsors to run vaccine studies. Our very experienced team has a great deal of expertise in this area and with our increasing number of sites across the UK, we are well positioned to deliver both patients and healthy volunteers, who are at lower risk for COVID-19, for these trials."
The company says it is continuing a planned expansion with an increase of sites and discussions with partners on international expansion and specialised services in neurology, oncology and nonalcoholic steatohepatitis (NASH) are in development.
According to Panthera, it is able to aid existing studies where enrolled patients can be moved – protocol permitting – from hospitals and GP practices which may be unsafe and challenging from a resource perspective, in the current environment.
In light of the COVID-19 pandemic, the company advises assessing each trial to see if it needs to be suspended, delayed or if it can be continued in a way that is safe both for the clinicians and participants.