NICE joins international collaboratives to respond to COVID-19
NICE in the UK has announced it will partner with international collaborations to share its work on COVID-19 and develop guidelines for healthcare professionals.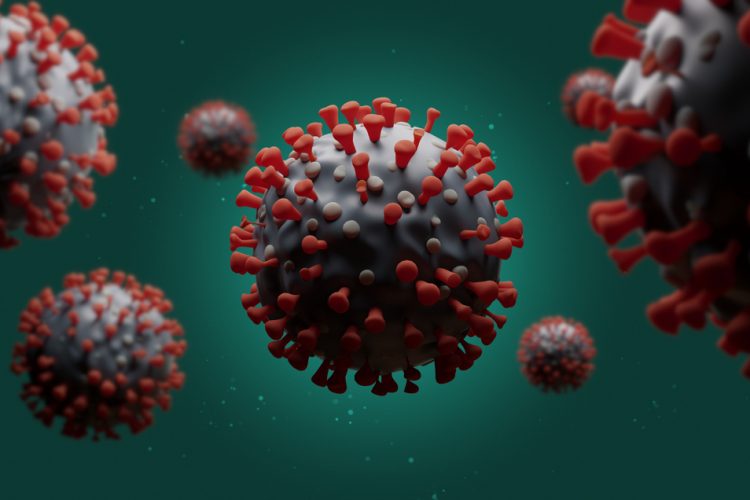 The UK National Institute for Health and Care Excellence (NICE) has announced it will share its work on COVID-19 with several partners. Additionally, its rapid COVID-19 guidelines have been made available for access without the normal licensing fee. 
The groups that NICE is collaborating with include the Evidence Collaborative for COVID-19 established by the World Health Organization (WHO), the International Network of Agencies for Health Technology Assessment and the European Network for Health Technology Assessment, which are all working to identify the rapidly emerging evidence on the prevention, diagnosis and treatment of COVID-19.
Paul Chrisp, Director for the Centre for Guidelines at NICE, said: "Having our guidelines all in one place, in an easily accessible format, means we are able to share our knowledge and recommendations with health care professionals around the world and learn from each other's findings. NICE will continue to support, contribute to and learn from international efforts to co-ordinate the development and maintenance of high-quality evidence-based guidelines on COVID-19."
According to the institute, these collaborations enable NICE to ensure that its rapid guidelines are developed and updated to internationally recognised standards of best practice.
In addition to these collaboratives, NICE Scientific Advice is providing free fast track advice for researchers who are developing novel diagnostics or therapeutics for COVID-19. The team is working to help researchers from around the world optimise their approach to generating the essential evidence required for health technology assessments, which inform decision making.
NICE International is also continuing to provide an advisory service to international organisations, ministries and government agencies to support the use of evidence-based decision making in health and social care systems.