CDMO pledges increased production of hydroxychloroquine sulfate, potential COVID-19 treatment
The CDMO AMRI has said it will boost its production of the malaria drug hydroxychloroquine sulfate, identified as a potential COVID-19 treatment, following an emergency use authorisation from the FDA.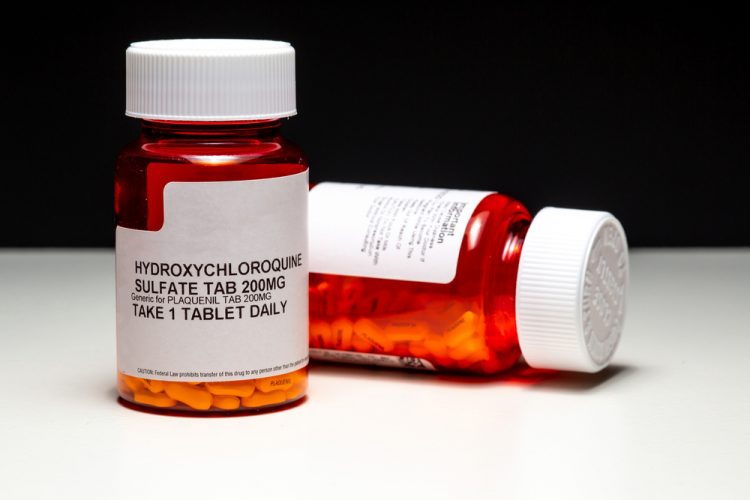 AMRI has announced it is increasing production of hydroxychloroquine sulfate, considered as a potential therapeutic to treat COVID-19. 
According to the company, the manufacturing facility at Rensselaer, US, will be utilised to meet the rise in demand resulting from potential effectiveness of the product in treating COVID-19 symptoms.
Hydroxychloroquine sulfate has been approved to prevent and treat malaria. 
The company says it continues to focus on the safety of its employees, assuring supply of critical raw materials, active pharmaceutical ingredients (APIs) and drug product, while seeking additional ways to assist in the significant prevention and treatment efforts needed to counter the spread of COVID-19.
AMRI's active Type II DMF for hydroxychloroquine sulfate is available to support increased need. The US Food and Drug Administration (FDA) authorised emergency use of hydroxychloroquine sulfate to treat some hospitalised patients with COVID-19 in March.
However, some researchers and scientists have suggested that a lack of supply of hydroxychloroquine sulfate may impact its ability to fight COVID-19. Hence, AMRI's pledge to manufacture more of the drug to combat the novel coronavirus. 
"We look forward to working with our drug product producers, government agencies and associated health authorities globally to ensure access to this API, as needed," the company said in a statement. 
AMRI is a contract research development and manufacturing organisation (CDMO) which partners with the pharmaceutical and biotechnology industries to produce drug products.