CEPI calls for proposals to apply for COVID-19 vaccine funding
CEPI has announced it is urging organisations to apply for funding for the development and manufacturing of potential COVID-19 vaccines.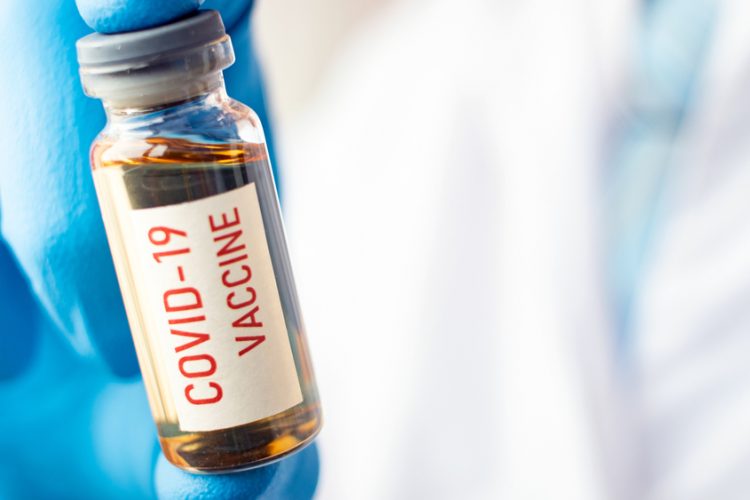 The Coalition for Epidemic Preparedness Innovations (CEPI) has issued a new Call for Proposals, inviting organisations around the world to apply for funding to speed up development, scale-up manufacturing capacity and expand the geographical footprint of production for COVID-19 vaccine candidates.
The Call for Proposals will be open until at least 30 June 2020 with applications reviewed on a rolling basis every two weeks. It will support the rapid development of vaccines which could be available for licensure in 12-18 months or less and increase the availability of vaccines for wide-spread global deployment.
According to CEPI, the call has a particular emphasis on vaccine manufacturing capacity and the capabilities to deliver global development plans. Applicants will be required to demonstrate both their ability to rapidly develop their vaccine candidate, as well as manufacture it at scale.
Following last week's launch of the landmark ACT Accelerator and in line with CEPI's strategy to continually seek to build a portfolio with the best chance of success, the organisation is seeking to expand and diversify its portfolio. By supporting a broad and balanced portfolio, including a range of vaccine technologies and geographical manufacturing locations, CEPI is seeking to maximise the likelihood of rapidly delivering safe, effective and globally accessible vaccines against COVID-19.
"This is another important step forward in our efforts to develop a vaccine against COVID-19. We have moved at speed since announcing our first partnerships but it's critical we keep the whole portfolio under review as well as ensure we are able to support the efforts going on around the world that have emerged over the last few months. Developing a vaccine during a pandemic is enormously challenging and if we are to be successful we have to increase our 'shots at goal'," said Dr Richard Hatchett, Chief Execuitve Officer (CEO) of CEPI. 
CEPI said that applications for funding are particularly welcome from organisations which already have resources to make a vaccine candidate available for a target region and which need support from the organisations to expand global development plans, run large clinical trials and/ or widen the geographical manufacturing footprint.