Mylan partners with Gilead to manufacture remdesivir, potential COVID-19 treatment
According to a new agreement between Mylan and Gilead, the former has the rights to manufacture and distribute remdesivir in 127 countries, a drug being tested to combat COVID-19.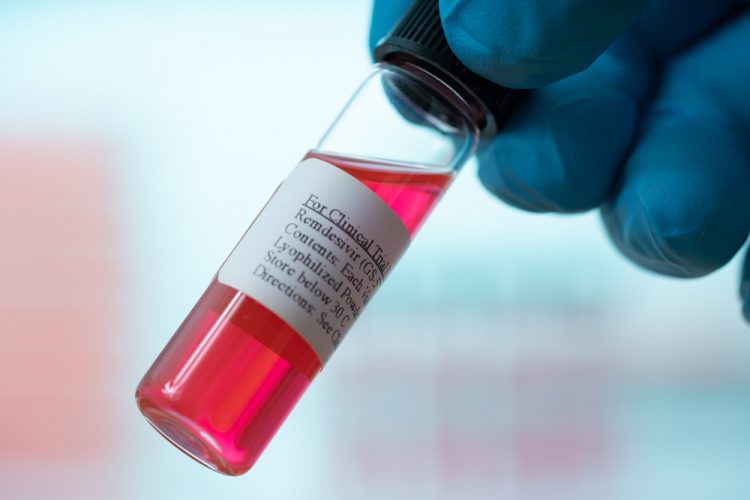 Mylan has announced a global collaboration with Gilead Sciences to expand access to the investigational antiviral remdesivir for the potential treatment of COVID-19. 
According to the companies, under the terms of the license agreement signed with Gilead, Mylan has rights to manufacture and distribute remdesivir in 127 low- and middle-income countries, including India. The agreement is non-exclusive, allowing for multiple licensees to ensure extensive access to this treatment, once approved as safe and effective for COVID-19 patients.
Mylan Chief Executive Officer Heather Bresch said: "Mylan and Gilead have partnered for 15 years to fight infectious diseases like HIV and hepatitis C, reaching nearly 10 million patients in more than 100 countries with affordable medicine. We applaud Gilead's progress on remdesivir and are committed to continue deploying our resources and expertise in the fight against COVID-19 by applying our R&D and manufacturing capabilities to help expand access to this potential treatment option as it is further evaluated by regulatory authorities."
Mylan says it will be able to develop a bioequivalent version of remdesivir, including production of its own active pharmaceutical ingredient (API) and the finished dosage form (FDF) in sterile powder lyophilised vials for administration of the medicine by intravenous (IV) infusion. The company also says it will be in a position to provide the product in the next few months, subject to reviews by national regulatory bodies and the Prequalification Program of the World Health Organization (WHO).
Mylan President Rajiv Malik said: "The unprecedented development timeline at Mylan is a direct reflection of the investments we've made to build a first-class, global research and manufacturing platform, including strong technical expertise in injectable dosage forms. As a world leader in the supply of antiretroviral drugs upon which approximately 40 percent of those being treated for HIV/AIDs depend, we also understand supply chain complexities that must be overcome in order to ensure that the products we manufacture are able to reach the patients who need them."
Remdesivir is an investigational new drug developed by Gilead Sciences. The treatment was recently granted emergency use authorisation (EUA) to treat hospitalised COVID-19 patients in the US. In addition, it is recommended for compassionate use in Europe and recently received regulatory approval in Japan. Two global clinical trials conducted to date have demonstrated positive results, reducing the recovery time for patients with COVID-19, although the full efficacy and safety of the treatment are still under investigation.