Report reveals CMOs in Italy concentrated in worst-hit COVID-19 regions
According to findings, the majority of CMOs in Italy are found in the locations hit worst by COVID-19, meaning the pharma supply chain has been greatly impacted.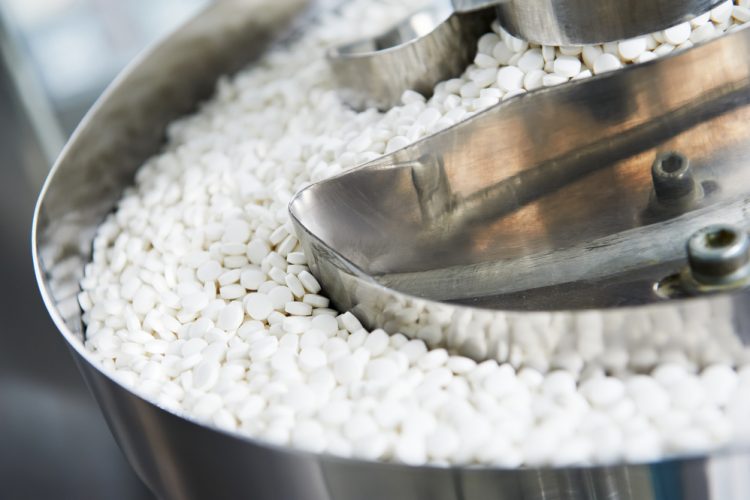 A new report has revealed that lockdown has had a negative impact upon the pharmaceutical supply chain in Italy and that contract manufacturing organisations are mainly located in the regions with the most cases of COVID-19. 
According to Globaldata, Italy is a major active pharmaceutical ingredient (API) supplier to the global market and its stringent lockdown measures have caused disruption of the supply chains that relied on this manufacture.
The report outlines that while the country is now looking to reduce these restrictions, as the rate of COVID-19 infections has fallen and pressure from businesses and economic damage continue to mount, without any available vaccine a second peak of cases could hit the country when restrictions are eased, further impacting pharma production.
Adam Bradbury, Associate Healthcare Analyst at GlobalData, said: "Italy is an attractive destination for foreign-owned pharma companies, with 59 percent of the Italian pharma industry being formed by these companies. Italy also has a large number of pharma CMO facilities. GlobalData's Contract Service Provider database shows there are 148 CMOs with Italian facilities."
Milan has the largest number of manufacturing facilities in Italy with 51 and Rome has the second largest number with seven. Large CMOs such as Albany Molecular Research and Recipharm AB have facilities based in Milan, which is the worst hit Italian region for COVID-19 prevalence. Varese and Bergamo are also present in the Northern region of Lombardy, indicating that the Northern region is a pharma powerhouse in the country. Both the Lazio and Tuscany regions where the rest of the top six cities are based currently have a far lower prevalence of COVID-19 infections than Lombardy, says the report.