Global COVID-19 hydroxychloroquine trial paused over safety concerns
The WHO has paused the hydroxychloroquine arm of a global trial while it investigates safety concerns highlighted by published studies.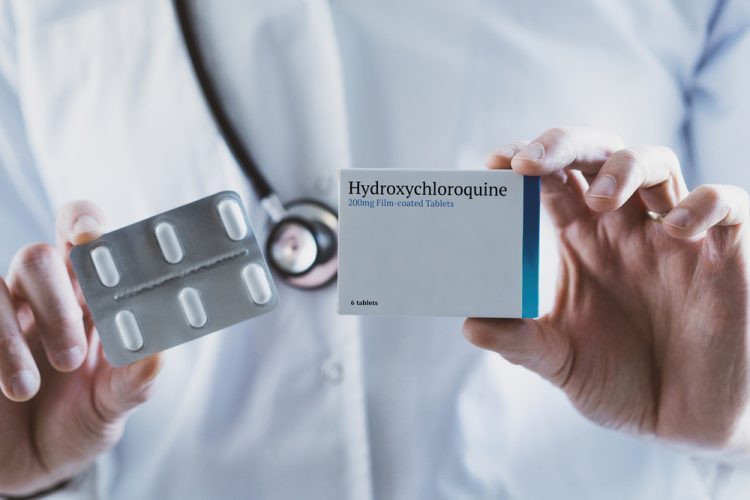 The World Health Organization (WHO) has suspended human trials of hydroxychloroquine as a treatment for COVID-19 due to concerns over safety, including one study finding the drug increased the risk of death.
Both US President Donald Trump and Brazilian President Jair Bolsonaro promoted hydroxychloroquine as a hopeful treatment for COVID-19, but the WHO has now said it is halting testing of the drug after studies questioned its safety.
The WHO chief, Dr Tedros Adhanom Ghebreyesus said the organisation had implemented "a temporary pause" of the hydroxychloroquine arm of the ongoing global trial evaluating potential therapies, while the safety data is reviewed.
Trump has dismissed concerns about hydroxychloroquine's safety from both government experts and the US Food and Drug Administration (FDA), who highlighted there had been reported poisonings and heart problems from the drug, and announced he is taking hydroxychloroquine himself.
Brazil's health ministry has said that, despite the WHO suspension, it would keep recommending hydroxychloroquine for COVID-19. Mayra Pinheiro, a health ministry official, said: "We're remaining calm and there will be no change."
Both Trump and Bolsonaro have been criticised for their handling of the pandemic, partially because they initially down-played its severity.
The United States has  the world's highest coronavirus death toll, reaching 98,218 on Monday, with more than 1.6 million confirmed infections. Brazil has reported nearly 375,000 cases, thought to be less than the real number because of limited testing, and more than 23,000 deaths.