FDA approves Phexxi™ vaginal gel for prevention of pregnancy
The US FDA approved Phexxi™ (lactic acid, citric acid and potassium bitartrate) gel, the first non-hormonal, vaginal pH regulator contraceptive.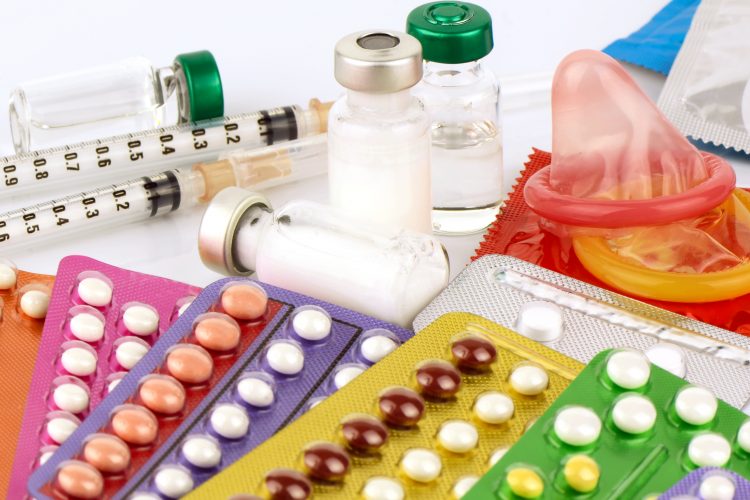 The US Food and Drug Administration (FDA) has approved Phexxi™ (lactic acid, citric acid and potassium bitartrate) vaginal gel for the prevention of pregnancy in females with reproductive potential.
Phexxi, according to Evofem Biosciences Inc., is the first non-hormonal, on-demand, vaginal pH regulator contraceptive. It is designed to maintain vaginal pH within the normal range of 3.5 to 4.5, creating an acidic environment that is inhospitable to sperm.
"There have been a limited number of advances in birth control over the last two decades; Phexxi represents an important step forward in women's health," said Dr Michael A. Thomas, Chair of the Department of Obstetrics and Gynecology at the University of Cincinnati College of Medicine, US.  "Many of my patients have cycled through numerous contraceptive options and still have not found the right fit for their sexual and reproductive needs. Phexxi offers women freedom from hormones and control over how they choose to prevent pregnancy. I look forward to offering this new on-demand option to my patients." 
The enterprise expects to launch Phexxi in September alongside the Phexxi Concierge Experience, a telemedicine support system. The system is set to offer physicians on-demand educational support and simplify patient access to Phexxi, including a method to secure a prescription, determine their insurance coverage and/or out-of-pocket costs, receive refill reminders and fill their prescription at either a local or online pharmacy.
Evofem is working to have Phexxi covered under the Affordable Care Act (ACA), which mandates that private health plans provide coverage with no out-of-pocket costs for one treatment per class in each of the classes identified by the FDA for women in its Birth Control Guide. The company also revealed it is committed to ensuring all women have access to Phexxi, including those not covered by government or private health plans, and will provide a financial assistance program to support eligible women.
"During my 15-year career at the FDA, I participated in the review and approval of many sexual and reproductive health products, and I believe that Phexxi serves a true unmet need in contraception," said Dr Lisa Rarick, former FDA Division Director and Evofem board member. "Phexxi offers women protection and control – on their terms, and at their discretion – without the use of hormones.  I am proud to be a part of this team and this moment in history."