EDQM to provide COVID-19 vaccine developers free access to quality standards
The EDQM and European Pharmacopoeia have decided to share Ph. Eur. quality standards for COVID-19 vaccine developers to support their research.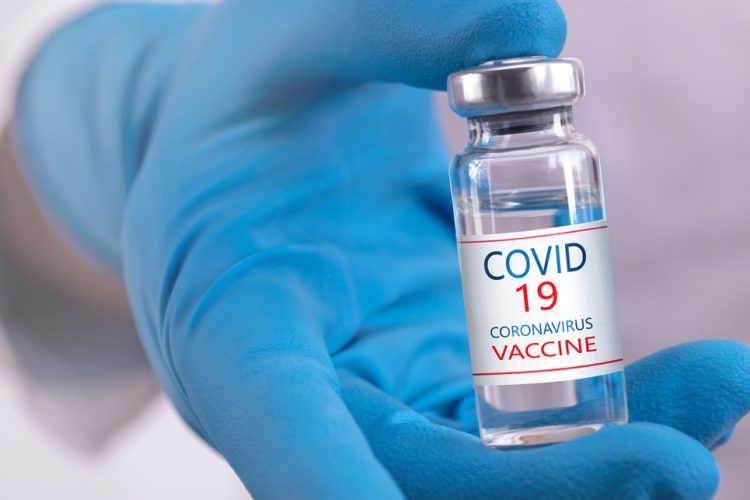 The European Directorate for the Quality of Medicines and Healthcare (EDQM) has announced it will provide COVID-19 vaccine developers with free access to quality standards applicable in Europe.  
According to the EDQM, the organisation is committed to supporting vaccine developers during the outbreak of the novel coronavirus disease. It is also concentrated on contributing to the wider global effort to combat the virus, by openly sharing knowledge and offering temporary free access to relevant guidance and standards.
The directorate emphasises that it is important to take into account relevant quality requirements, such as those available in the European Pharmacopoeia (Ph. Eur.), from the early stages of development and during definition of analytical strategies for candidate vaccines.
Therefore, the EDQM and the Ph. Eur. have decided to share Ph. Eur. quality standards for vaccines in order to support vaccine developers (many of which are universities and small and medium-sized enterprises) in designing appropriate analytical strategies for their candidate vaccines and to help ensure the quality and safety of the final product. The organisations say that the application of such quality requirements may ultimately help to facilitate regulatory acceptance of a subsequent marketing authorisation application.
The selection of quality standards for vaccines is temporarily available to the public in a freely
accessible database on the EDQM website and will be regularly reviewed and updated as
deemed appropriate.
Related diseases & conditions