Further billions pledged to ensure equitable access to COVID-19 treatments
The European Investment Bank (EIB), in partnership with the European Commission (EC), have pledged an additional €4.9 billion for use in the global coronavirus response funds.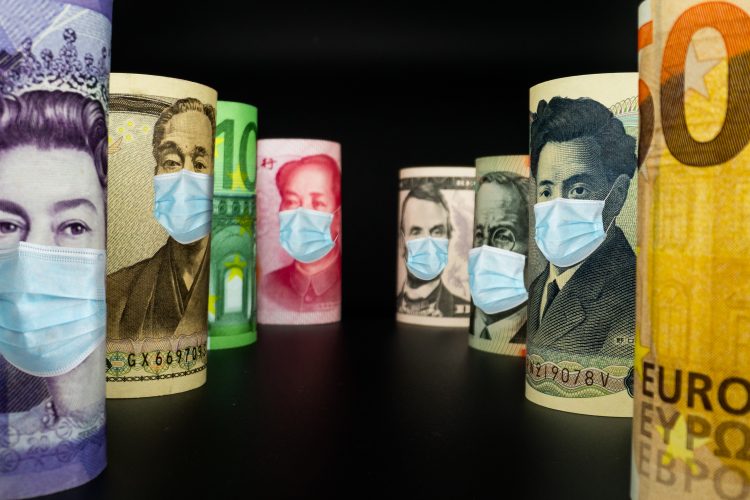 Raised during the 'Global Goal: Unite for our Future' pledging summit, the funds will be mobilised in support of the development and equitable access to coronavirus vaccines, tests and treatments. A portion of the money will also be used to economic recovery in areas deemed to be the most fragile.
The summit raised €6.15 billion, which includes the money from EIB and EC, and a further €485 million committed by European Union member states. A total of €15.9 billion has now been pledged through this summit and the Coronavirus Global Response pledging marathon.
"The world will only be freed from this pandemic when vaccines, tests, and treatments are available and affordable to everyone who needs them," said Ursula von der Leyen, president of EC. "Today's pledges and Europe's contribution bring us closer to this global goal. Europe is in this for the long haul. We will use all of our convening power for the common good. There is a strong alliance out there to beat this virus, together."
"I am happy to announce that, as part of Team Europe, the close partnership between EIB and the EC leads to a pledge of €4.9 billion to help vulnerable countries finance their recovery from the pandemic," added Werner Hoyer, president of EIB. "EIB remains fully engaged in efforts alongside Team Europe, to minimise the devastating impact of this pandemic, notably by providing financing for health systems and research and economic resilience across the globe."