Expanded access for compassionate use of remestemcel-L in COVID-19 infected children
US expands access to remestemcel-L for compassionate use in COVID-19 infected children with complications of multisystem inflammatory syndrome.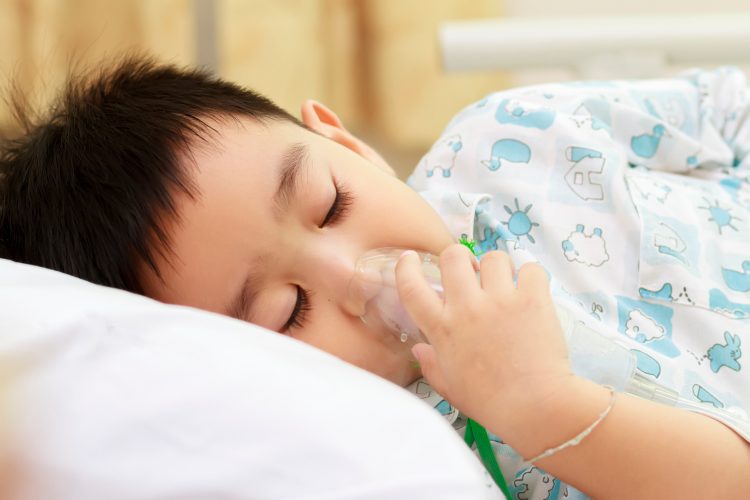 An expanded access protocol (EAP) has been initiated in the US for compassionate use of remestemcel-L in the treatment of COVID-19 infected children with cardiovascular and other complications of multisystem inflammatory syndrome (MIS-C).
Mesoblast Limited, announced that patients aged between two months and 17 years may receive one to two doses of its mesenchymal stem cell (MSC) candidate remestemcel-L, currently being evaluated as a treatment for COVID-19, within five days of referral under the EAP.
The protocol filed with the US Food and Drug Administration (FDA) provides physicians with access to remestemcel-L for an intermediate-size patient population under Mesoblast's existing Investigational New Drug (IND) application. The FDA states the EAP is a potential pathway for a patient with an immediately life-threatening condition or serious disease or condition to gain access to an investigational medical product for treatment outside of clinical trials when no comparable or satisfactory alternative therapy options are available.
MIS-C is a life-threatening complication of COVID-19 in otherwise healthy children and adolescents that includes massive simultaneous inflammation of multiple critical organs and their vasculature. In approximately 50 percent of cases this inflammation is associated with significant cardiovascular complications that directly involve heart muscle and may result in decreased cardiac function. In addition, the virus can result in dilation of coronary arteries with unknown future consequences.
Mesoblast Chief Medical Officer, Dr Fred Grossman said: "The extensive body of safety and efficacy data generated to date using remestemcel-L in children with graft versus host disease suggest that our cellular therapy could provide a clinically important therapeutic benefit in MIS-C patients, especially if the heart is involved as a target organ for inflammation. Use of remestemcel-L in children with COVID-19 builds on and extends the potential application of this cell therapy in COVID-19 cytokine storm beyond the most severe adults with acute respiratory distress syndrome."
Remestemcel-L
Remestemcel-L is an investigational therapy comprising culture-expanded MSCs derived from the bone marrow of an unrelated donor and is administered in a series of intravenous infusions. The therapy is believed to have immunomodulatory properties that make it able to counteract the inflammatory processes that are implicated in several diseases by down-regulating the production of pro-inflammatory cytokines, increasing production of anti-inflammatory cytokines, and enabling recruitment of naturally occurring anti-inflammatory cells to involved tissues.