Johnson & Johnson to start COVID-19 vaccine trials next week
The company will start enrolment to the Ad26.COV2-S vaccine trial next week, it anticipates initial results in September.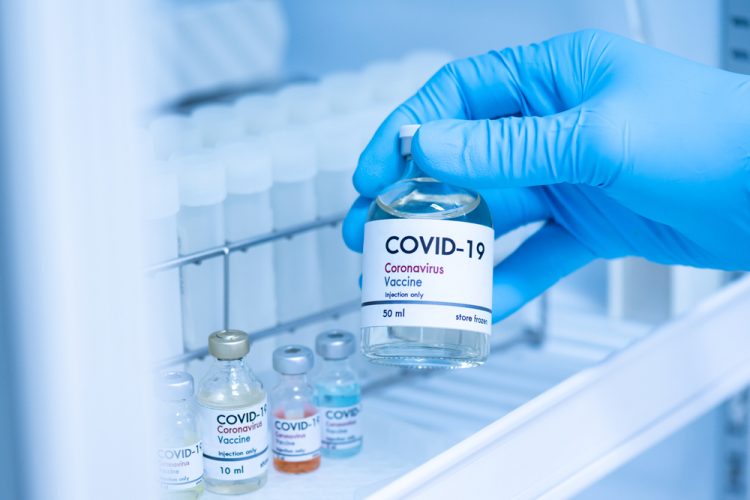 Johnson & Johnson have announced that its late-stage COVID-19 vaccine trials will begin next week. An executive at the company said it is aiming to have far above the FDA's 50 percent efficacy bar for approval.
The enterprise's chief scientific officer Paul Stoffels said on a conference call that the company has seen positive preclinical data for the Ad26.COV2-S vaccine and is now ready to kick off human testing next week.
The Phase I/IIa randomised, double-blind, placebo-controlled study is due to enrol more than 1,000 adults ages 18 to 55, starting in Belgium next week and opening to US participants the week after. The study will also include an arm testing the vaccine in people 65 and older, said Stoffels. Further trials in the Netherlands, Spain, Germany and Japan are also expected to follow.
The company expects the initial results from the human trials in September and hopes to start Phase III efficacy testing that same month. "We could have data before the year ends" or early 2021, Stoffels commented. Vaccinations could begin in early 2021 under that timeline.
The Ad26.COV2-S vaccine is based on the drug manufacturer's adenoviral vector platform, which has already been used to develop vaccines targeting Respiratory Syncytial Virus (RSV), Zika, HIV and Ebola. Stoffels said they are therefore confident about the safety of the COVID-19 vaccine candidate.
J&J's vaccines have already been administered in about 80,000 people, he said, and its Ebola vaccine won approval from the Europe earlier this month.