Pfizer and BioNTech COVID-19 vaccine candidate enters Phase II/III trials
The BNT162b2 mRNA-based vaccine produced by Pfizer and BioNTech will enter Phase have II/III clinical trials to test its safety and efficacy against COVID-19.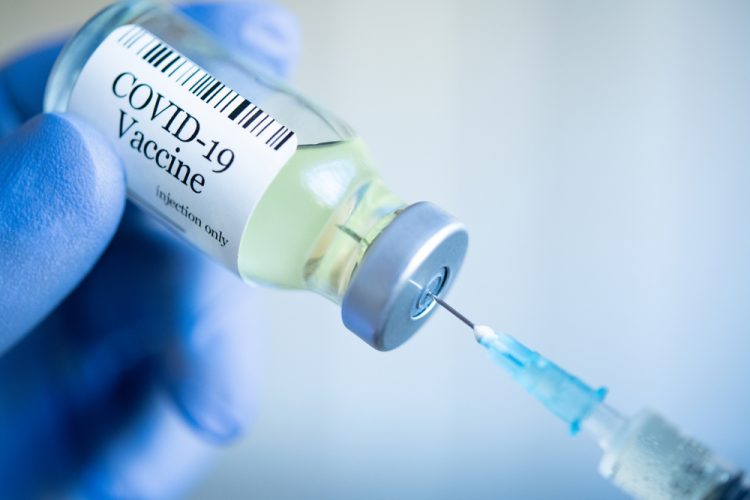 Pfizer and BioNTech have announced the start of a global (except for China) Phase II/III safety and efficacy clinical study to evaluate a single nucleoside-modified messenger RNA (modRNA) candidate from their BNT162 mRNA-based vaccine programme against SARS-CoV-2.
After extensive review of pre-clinical and clinical data from Phase I/II clinical trials and in consultation with the US Food and Drug Administration's (FDA) Center for Biologics Evaluation and Research (CBER) and other global regulators, the companies have chosen to advance their BNT162b2 vaccine candidate at a 30µg dose level in a two-dose regimen.
BNT162b2, which recently received FDA Fast Track designation, encodes an optimised SARS-CoV-2 full length Spike (S) glycoprotein, which is the target of virus neutralising antibodies.
According to the companies, in the pre-clinical studies, BNT162b2 induced favourable viral antigen specific CD4+ and CD8+ T-cell responses, high levels of neutralising antibody in various animal species and beneficial protective effects in a primate SARS-CoV-2 challenge model.
Preliminary clinical Phase I/II data from nearly 120 patients demonstrated a positive overall tolerability profile for BNT162b2. The candidate demonstrated induction of high magnitude CD4+ and CD8+ T-cell responses and elicited T-cell responses against the receptor binding domain (RBD). 
The Phase II/III trial is designed as a 1:1 vaccine candidate to placebo, randomised, observer-blinded study to obtain safety, immune response and efficacy data needed for regulatory review. The trial's primary endpoints will be prevention of COVID-19 in those who have not been infected by SARS-CoV-2 prior to immunisation and prevention of COVID-19 regardless of whether participants have previously been infected by SARS-CoV-2.
"Our selection of the BNT162b2 vaccine candidate and its advancement into a Phase II/III study are the culmination of an extensive, collaborative and unprecedented R&D programme involving Pfizer, BioNTech, clinical investigators and study participants with a singular focus of developing a safe and effective COVID-19 RNA vaccine. The Phase II/III study protocol follows all the FDA guidance on clinical trial design for COVID-19 vaccine studies," said Dr Kathrin Jansen, Senior Vice President and Head of Vaccine Research & Development at Pfizer. "The initiation of the Phase II/III trial is a major step forward in our progress toward providing a potential vaccine to help fight the ongoing COVID-19 pandemic and we look forward to generating additional data as the programme progresses."
"Today, we are starting our late-stage global study, which will include up to 30,000 participants. We selected BNT162b2 as our lead candidate for this Phase II/III trial upon diligent evaluation of the totality of the data generated so far. This decision reflects our primary goal to bring a well-tolerated, highly effective vaccine to the market as quickly as possible, while we will continue to evaluate our other vaccine candidates as part of a differentiated COVID-19 vaccine portfolio," said Dr Ugur Sahin, Chief Executive Officer and Co-Founder of BioNTech. "Many steps have been taken towards this important milestone and we would like to thank all those involved for their extraordinary commitment."