Trade Committee urges UK to ensure drug supply ahead of second COVID-19 wave
According to a new report from the International Trade Committee, the UK's medicine supply chain was able to withstand the challenge of COVID-19, but must be optimised for a potential second wave of the virus.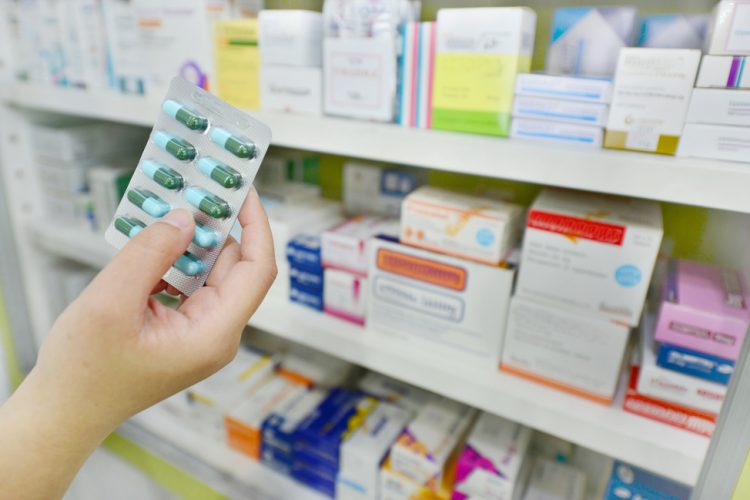 The International Trade Committee (ITC) has published a report considering the impacts of COVID-19 on international trade, the effectiveness of the UK and international response and proposals for ensuring supply-chain resilience.
According to the report, UK supply chains in the pharmaceutical sector has largely held up during the pandemic, despite spikes in demand, disruption to production and freight and export bans in some countries.
However, the report notes that 'buffer stock' of medicines typically does not stretch beyond six months' supply. It therefore urges the UK government to work with pharma to ensure stocks are replenished ahead of a potential second pandemic wave.
It also recommends the government consider adjusting intellectual property provisions to allow for compulsory licensing of therapeutic drugs or vaccines against COVID-19, as a means of ensuring they can be made available as quickly, widely and cheaply as possible.
Advising the government in the ITC report, Dr Sam Roscoe from the University of Sussex recommends that the UK establish a drug manufacturing industry with the capacity to produce around 20 – 30 percent of required supplies at all times but with the ability to flex their capacity and bring it up to 80 – 90 percent to meet the needs of the UK public when a crisis hits.
The report welcomes efforts by UK Export Finance to support UK businesses trading overseas and the rolling out of 'bounce-back' schemes for key sectors. However, it expresses concern about the lack of a co-ordinated plan of action regarding trade from the international community early in the pandemic. As such, it urges the UK government to act to ensure that temporary disruptions do not become permanent barriers to trade. 
The report praises the emergence of proposals for international agreements on trade in medical goods and calls for the government to assess these and use its influence to seek international support for such initiatives.
To mitigate the challenges to supply chains, the report calls on the government to investigate the possible benefits of 'parallel supply chains' for medicines and other essential goods – building 'surge capacity' into UK-based production.