EC approves subcutaneous formulation of Remsima®
The European Commission has granted marketing authorisation to Celltrion's Remsima (infliximab, CT-P13) subcutaneous formulation.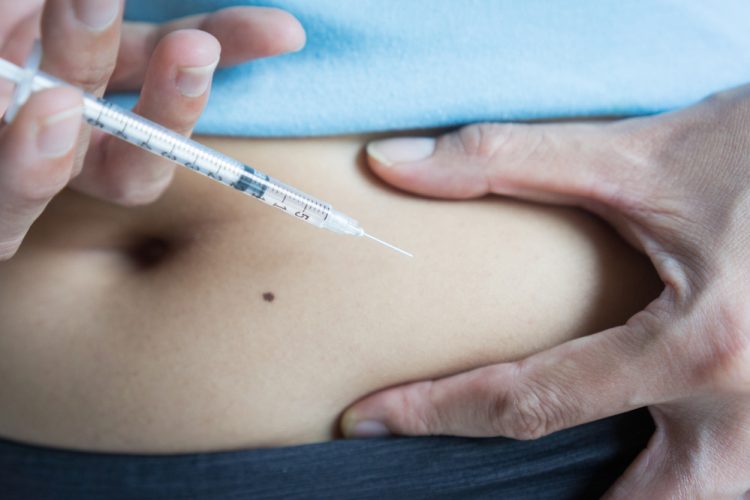 The European Commission (EC) has granted marketing authorisation for the Remsima® (infliximab, CT-P13) subcutaneous formulation for the treatment of adult patients with ankylosing spondylitis, Crohn's disease, ulcerative colitis, psoriatic arthritis and psoriasis.
Granted to Celltrion Healthcare, the approval follows a positive opinion issued by the Committee for Medicinal Products for Human Use (CHMP) of the European Medicines Agency (EMA) in June and is based on data from a pivotal study comparing the pharmacokinetics, efficacy and safety of the subcutaneous and intravenous (IV) formulations of Remsima in people with active Crohn's disease and ulcerative colitis, throughout a one year treatment period.
Based on the results of the pivotal study, a 120mg fixed dose of Remsima subcutaneous has been approved for use in the EU in adults regardless of body weight, in both existing and newly added indications.
"We are pleased to announce this important regulatory milestone earlier than we expected, with the EC prioritising review of this important new administration option. We will accelerate the launch process on a country-by-country basis in order to expand treatment options for patients with chronic inflammatory diseases such as inflammatory bowel disease and ankylosing spondylitis," said Hyoung-Ki Kim, Vice Chairman at Celltrion Healthcare. "We will do our best to make Remsima subcutaneous available as early as possible and hope this medication will contribute to minimising the risks involved with administering medical treatments during the COVID-19 pandemic."
According to the company, Celltrion anticipates receiving approval of Remsima subcutaneous in 97 countries, including 31 countries in Europe.