Moderna initiates Phase III trial of COVID-19 vaccine candidate
The first patients have been dosed in Moderna's Phase III clinical trial of its mRNA vaccine candidate to protect against COVID-19.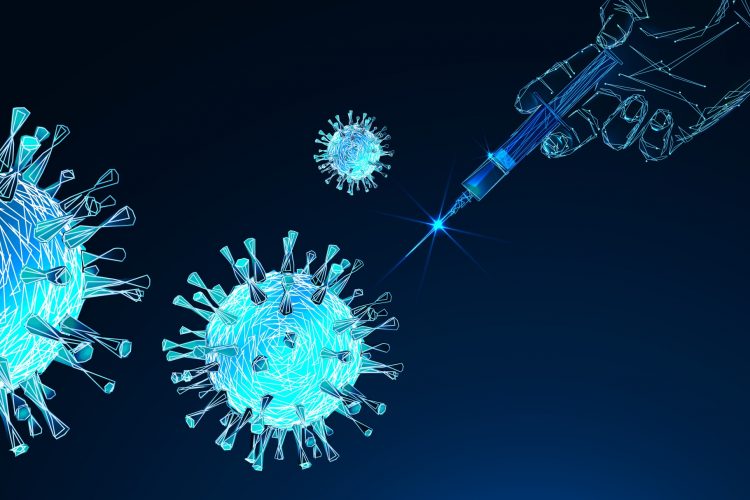 Moderna has announced that the Phase III study of its mRNA vaccine candidate (mRNA-1273) against COVID-19 has begun dosing participants. 
The Phase III study, called the COVE (Coronavirus Efficacy) study, is being conducted in collaboration with the US National Institute of Allergy and Infectious Diseases (NIAID), part of the National Institutes of Health (NIH), and the Biomedical Advanced Research and Development Authority (BARDA), part of the Office of the Assistant Secretary for Preparedness and Response at the US Department of Health and Human Services.
mRNA-1273 is an mRNA vaccine against COVID-19 encoding for a prefusion stabilised form of the Spike (S) protein, which was co-developed by Moderna and investigators from NIAID's Vaccine Research Center. 
"We are pleased to have started the Phase III COVE study," said Stephane Bancel, Chief Executive Officer at Moderna. "We are grateful to the efforts of so many inside and outside the company to get us to this important milestone. We are indebted to the participants and investigators who now begin the work of the COVE study itself. We look forward to this trial demonstrating the potential of our vaccine to prevent COVID-19, so that we can defeat this pandemic."
The randomised, placebo-controlled trial is expected to include approximately 30,000 participants in the US, testing an mRNA-1273 dosage of 100µg. The primary endpoint will be the prevention of symptomatic COVID-19 disease. Key secondary endpoints include prevention of severe COVID-19 disease (as defined by the need for hospitalisation) and prevention of infection by SARS-CoV-2 regardless of symptomology. 
With its collaborators, Moderna has selected nearly 100 clinical research sites with representative demography and is partnering closely with those sites to ensure that volunteers at increased risk for COVID-19 disease are enrolled in the study. 
Moderna says it remains on track to be able to deliver approximately 500 million doses per year and possibly up to one billion doses per year, beginning in 2021 because of the company's internal US manufacturing capabilities and strategic collaboration with Lonza. In addition, Moderna recently announced a collaboration with Catalent for large-scale, commercial fill-finish manufacturing of mRNA-1273 at Catalent's biologics facility for the US and with ROVI of Spain for fill-finish manufacturing outside the US.