Sanofi and GSK to supply UK with 60 million doses of COVID-19 vaccine
Sanofi and GSK have reached an agreement with the UK government to supply up to 60 million doses of their COVID-19 vaccine.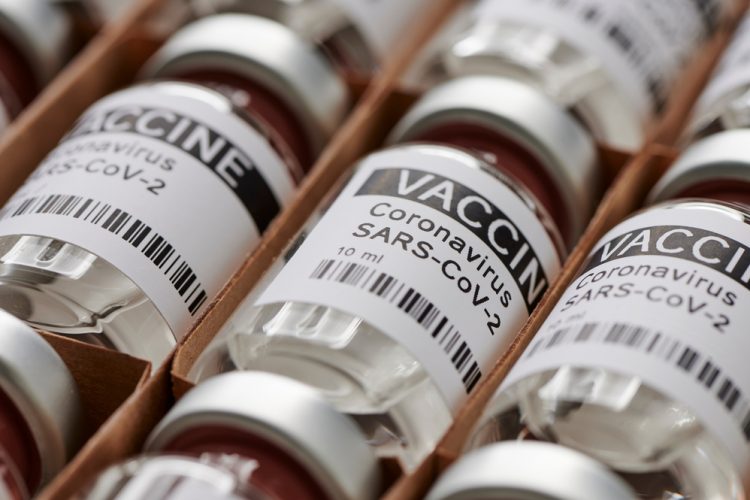 Sanofi and GlaxoSmithKline (GSK) have announced that they have reached an agreement, subject to final contract, with the UK government for the supply of up to 60 million doses of a COVID-19 vaccine.
The vaccine candidate, developed by Sanofi in partnership with GSK, is based on the recombinant protein-based technology used by the former to produce an influenza vaccine and the latter's established pandemic adjuvant technology.
"With our partner GSK, we are pleased to co-operate with the UK government as well as several other countries and global organisations as part of our ongoing efforts to develop a safe and effective vaccine and make it available as quickly as possible. We greatly appreciate the UK government's support of this shared vision," said Thomas Triomphe, Executive Vice President and Global Head of Sanofi Pasteur.
Sanofi is leading the clinical development and registration of the COVID-19 vaccine and expects a Phase I/II study to start in September, followed by a Phase III study by the end of 2020. If the data are positive, the company says the regulatory approval could be achieved by the first half of 2021. In parallel, Sanofi and GSK are scaling up manufacturing of the antigen and adjuvant to produce up to one billion doses per year overall.
Roger Connor, President of GSK Vaccines added: "We believe that this adjuvanted vaccine candidate has the potential to play a significant role in overcoming the COVID-19 pandemic, both in the UK and around the world. We thank the UK government for confirmation of purchasing intent, which supports the significant investment we are already making as a company to scale up development and production of this vaccine." 
According to the researchers, active discussions on the supply of the vaccine are ongoing with global organisations, the US and the European Commission (EC).