NICE does not recommend chlormethine gel to treat T-cell lymphoma in draft guidance
NICE has issued draft guidance that does not recommend chlormethine gel for mycosis fungoides-type cutaneous T-cell lymphoma (MF-CTCL).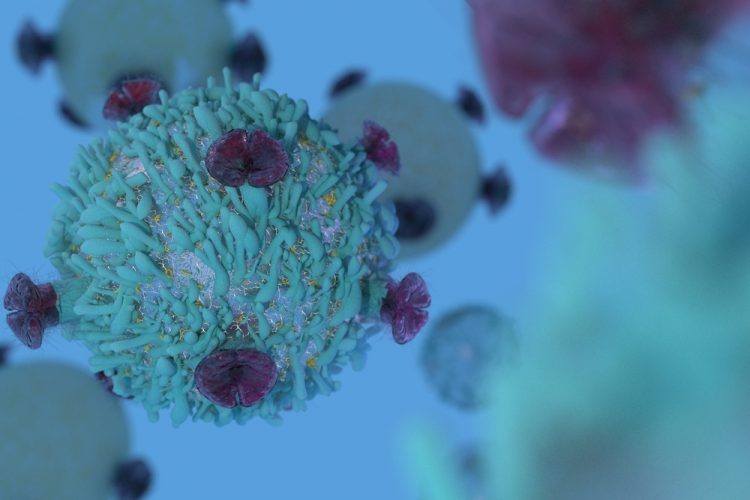 The UK National Institutes of Health and Care Excellence (NICE) has announced it has published draft guidance that does not recommend Ledaga (chlormethine gel) for mycosis fungoides-type cutaneous T-cell lymphoma (MF-CTCL).
The gel is produced by Recordati Rare Diseases and Helsinn Healthcare. Chlormethine gel is a topical ointment that is applied as a thin layer once daily to relieve symptoms of the disease. 
MF-CTCL is a type of non-Hodgkin's lymphoma that affects the skin, causing sometimes itchy and painful red patches or lesions.
According to NICE, it is unclear how well chlormethine gel works in comparison with standard care because of limitations in the design of the clinical trial used in the company modelling. There was also no direct evidence comparing the chlormethine gel to phototherapy, which is one of the current first-line treatments for skin symptoms caused by the disease.
Additionally, NICE says the cost-estimates were based on one round of treatment before skin symptoms relapse, when it is common practice for patients to undergo multiple rounds of treatment over the course of several years.
Therefore, the committee has concluded that the data submitted did not reflect the clinical treatment pathway for MF-CTCL patients in England and the cost-effectiveness estimates were found to be unreliable. As such, chlormethine gel cannot be recommended for routine use on the UK's National Health Service (NHS).  
The draft guidance can be found here. Consultees now have the opportunity to comment on the draft recommendations until 26 August 2020.