Bayer to acquire KaNDy Therapeutics with $425 million upfront payment
Bayer will acquire KaNDy Therapeutics Ltd for an upfront cost of $425 million to expand its drug development pipeline in women's healthcare.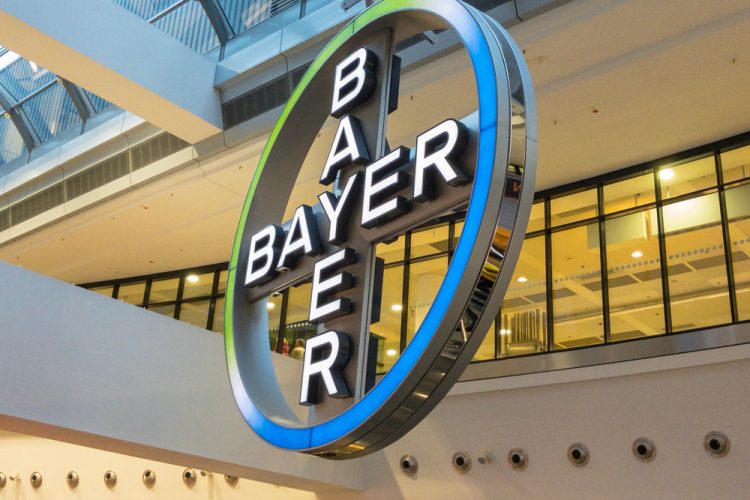 Bayer is set to acquire KaNDy Therapeutics Ltd, a UK clinical-stage biotech company, to expand its drug development pipeline in women's healthcare.
Under the terms of the agreement, Bayer will pay an upfront cost of $425 million with potential milestone payments of up to $450 million until launch followed by potential additional triple digit million sales milestone payments. Closing is subject to customary conditions and is expected by September 2020.
"Bayer is focusing on innovative options to address the unmet medical needs of women worldwide," said Stefan Oelrich, Member of the Board of Management of Bayer and President Pharmaceuticals. "With this acquisition Bayer will broaden its women's healthcare pipeline by adding a potential novel non-hormonal oral treatment option for women during menopause."
According to KaNDy Therapeutics, it recently completed a Phase IIb trial with NT-814, a once-daily, oral neurokinin-1,3 receptor antagonist. The results saw the publishing of positive data for the treatment of vasomotor symptoms of the menopause. The start of a Phase III clinical trial is expected for 2021. The company says that once approved, the compound could generate peak sales potential of more than €1 billion globally.
"Bayer has been our preferred partner due to its leading position in the area of women's healthcare," said Dr Mary Kerr, Co-Founder and Chief Executive Officer of KaNDy Therapeutics. "We believe that under the ownership of Bayer, this potential novel medicine can be optimally developed to become an important non-hormonal treatment option for women suffering debilitating symptoms of the menopause."