Moderna to supply US with initial 100 million doses of COVID-19 vaccine
Moderna will supply the US with at least 100 million doses of mRNA-1273, its COVID-19 vaccine candidate currently in Phase III clinical trials.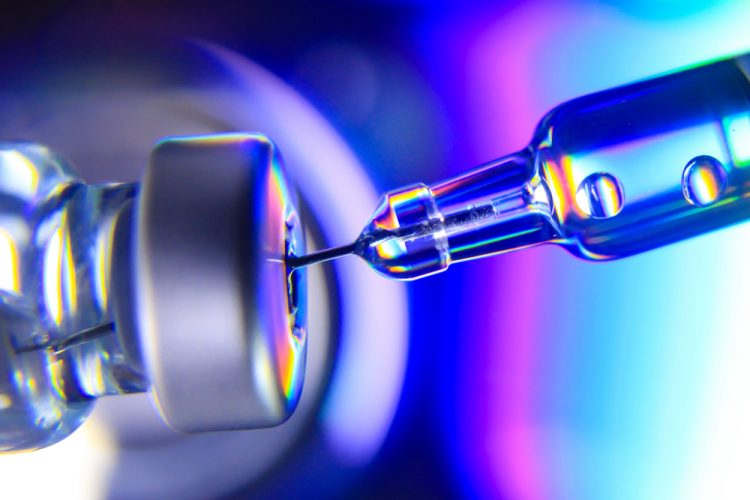 Moderna has announced that the US government has secured 100 million doses of its COVID-19 vaccine candidate named mRNA-1273 as part of the government's goal of securing early access to safe and effective vaccines.
The US government will pay up to $1.525 billion for the manufacturing and delivery of the 100 million doses, including incentive payments for timely delivery of the product. Under the terms of the agreement, the US government will also have the option to purchase up to an additional 400 million doses of mRNA-1273 from Moderna. 
mRNA-1273 is an mRNA vaccine against COVID-19 encoding for a prefusion stabilised form of the Spike (S) protein, which was co-developed by Moderna and investigators from NIAID's Vaccine Research Center. 
"We appreciate the confidence of the US government in our mRNA vaccine platform and the continued support," said Stéphane Bancel, Moderna's Chief Executive Officer. "We are advancing the clinical development of mRNA-1273 with the ongoing Phase III study being conducted in collaboration with the US National Institute of Allergy and Infectious Diseases (NIAID) and the Biomedical Advanced Research and Development Authority (BARDA). In parallel, we are scaling up our manufacturing capability with our strategic partners, Lonza, Catalent and Rovi, to address this global health emergency with a safe and effective vaccine."
"With this latest investment, we will have supported the vaccine candidate developed by Moderna in partnership with the NIH all the way from early development through clinical trials and now manufacturing, with the potential to bring millions of safe and effective doses to the American people," said US Health and Human Services (HHS) Secretary Alex Azar.