AGGRASTAT® shows promise for treating COVID-19 thrombotic complications
According to Medicure, AGGRASTAT (tirofiban hydrochloride) has shown promise for preventing and treating thrombotic complications due to COVID-19.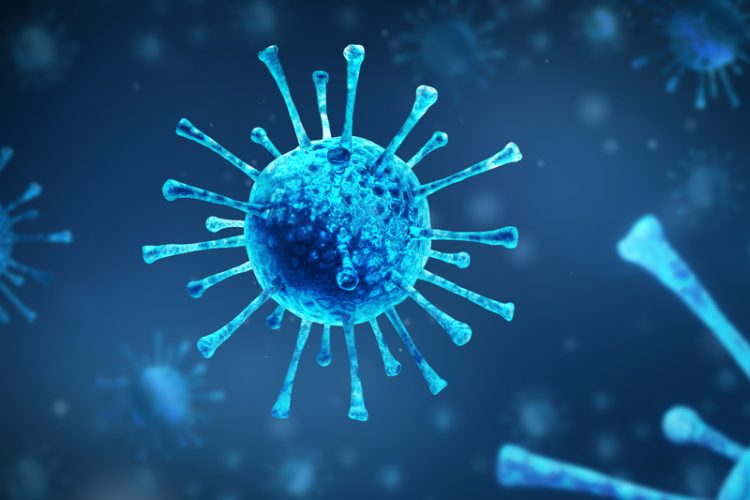 Medicure has announced that early investigator-sponsored clinical reports evaluating the efficacy of AGGRASTAT® (tirofiban hydrochloride) show promise for preventing and treating thrombotic complications due to COVID-19. The company highlights that AGGRASTAT is not currently indicated for use in patients with COVID-19.
AGGRASTAT is an IV antiplatelet medication indicated to reduce the rate of thrombotic cardiovascular events in patients with non-ST elevation acute coronary syndrome (NSTE-ACS). Medicure says the drug is currently the most widely used GP IIb/IIIa inhibitor in the US and has several administration benefits including room temperature storage, a three-year shelf life and is available in pre-mixed formats. 
A non-randomised, case-controlled, investigator-sponsored proof-of-concept study evaluating AGGRASTAT in combination with standard of care in patients with severe COVID-19 and hypercoagulability found that enhanced platelet inhibition improves hypoxemia. Treated patients experienced a mean reduction in alveolar-arterial oxygen gradient and an increase in PaO2/FiO2 (ratio of partial arterial pressure of oxygen to fraction of inspired oxygen) after treatment. According to the company, seven other small clinical reports have recently been published exploring the clinical efficacy of AGGRASTAT in patients with COVID-19.
"These initial results are sufficiently positive to warrant further investigation to more clearly understand the potential role of AGGRASTAT to reduce thrombotic effects which are observed in many COVID-19 patients," commented Medicure's Chief Executive Officer, Dr Albert Friesen. "We believe there is reason to sponsor this type of clinical research due to the emerging understanding of the role of thrombosis in the pathophysiology of COVID-19."