Global sterility indicator market to be worth over $1 billion by 2026
According to new research, the global sterility indicator market is set to grow at a CAGR of 10.8 percent over the forecast period.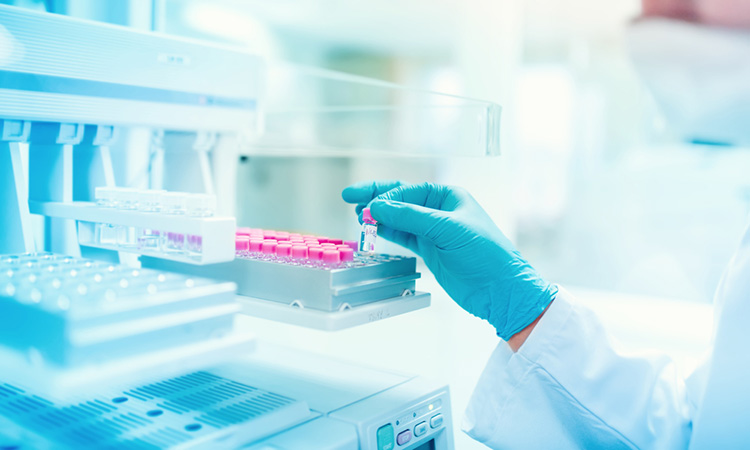 According to a new report, the global sterility indicators market size is projected to reach $1.24 billion by 2026. The market is expected to exhibit a compound annual growth rate (CAGR) of 10.8 percent over the forecast period 2018 to 2026.
The research was conducted by Acumen Research and Consulting. The report says that stringent regulations regarding healthcare products and greater emphasis on sterility parameters are anticipated to drive the global sterility indicator market growth.
Consistent manufacturing protocols, introduction of novel products and acceptance of modern technologies has led to the synchronisation of quality and sterility testing standards in the healthcare industry. This factor has shaped a requirement for aseptic manufacturing techniques and also for more efficient and dependable sterilisation monitoring process, the report says.
Growing elderly populations prone to chronic conditions is mostly driving the demand for drugs and medical devices worldwide. Governing bodies in developing economies like India and China are focusing on offering cost-effective, better quality medications, the report highlights.
The researchers say that the North American sterility indicator market is anticipated to continue its dominance with greater market share during the forecast period due to the presence of a large number of established companies and a greater adoption of advanced technologies in the market among the consumers. The Asia Pacific sterility indicator market is also accounted to exhibit a significant CAGR over the forecast period. The existence of most of the untapped market and abundance availability of supportive government regulations and standards are expected to attract global players in the region.
The report also highlights some of the main players in the global sterility indicators market, which include Cantel Medical Corporation, 3M Company, Matachana Group and Mesa Laboratories.
The researchers say that the market players are involved in mergers and acquisitions as well as strategic partnerships to sustain their place in the competitive market and build a competitive shield again their competitors. 
The majority of the companies are focusing on continuous product development and offering products at competitive prices, especially in developing countries due to the stern competition from local manufacturers, says the report.