Impact of COVID-19 on clinical trials continuing, say researchers
An analysis of the impact of COVID-19 on clinical trials has shown this is increasing, with many sites unable to fully resume practice.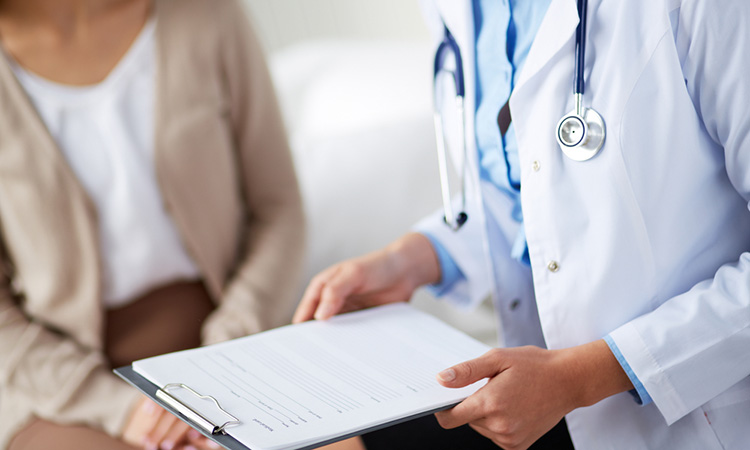 New analysis has shown the impact of COVID-19 on clinical development is continuing to mount, with many clinical trial sites unable to fully resume following suspension in March and April 2020.
Previous research in May 2020, also conducted by Phesi, found that of 300,000 global clinical trial sites, there had been a 38 percent increase in suspensions from the beginning of the year. Now, new analysis from September 2020 indicates these suspensions peaked in early June and after an initial drop, have risen again – with over 28,000 sites currently suspended.
According to the research, sites began recruiting again in June 2020, rising to almost pre-pandemic levels. However, the analysis shows that while new sites have appeared, many other investigator sites could go under forever. The researchers say the sudden increase in recruiting sites is likely due to sponsors scrambling to mitigate the impact of COVID-19 and blindly adding new sites, without analysing via systematical root cause analysis how well their trials were doing in the first place before the pandemic struck. They highlight that an important note is this initial analysis cannot show all the variables, because many sponsors and contract research organisations (CROs) are yet to release COVID-19 data.
"Even in 'normal' times, adding new sites to an ongoing recruiting trial, as is happening here, is a very risky practice without analysing the true impact of such a move," commented Dr Gen Li, President of Phesi. "In many suspended trials, COVID-19 is likely to only have been a superficial trigger for a much deeper problem in the design and enrolment, given around a fifth of trials fail in ordinary circumstances. Adding an extra site can actually just exacerbate existing problems when decisions are not data-led, rather than solving them. Biopharmaceutical organisations planning budgets for 2021 need to take a data-driven view in order to make accurate clinical development decisions that will help them navigate the difficult conditions the sector is facing."
Phesi's further analysis of data on clinical trial enrolment closure shows that COVID-19 is also having a significant impact on Phase II and III trials. Typically, around 125 trials complete enrolment in a month. In June 2020, this almost doubled to 200 trials, most likely to compensate for recruitment being at a standstill in the previous three months. Clinical trial enrolment closures then fell to just 70 in August. The researchers say that closure decisions in June were not made in a vacuum and appear to be a wise move; it is likely these trials were only one to two months from completing targeted enrolment before the pandemic, so there is a strong chance there would have been a large enough sample size already to draw statistically meaningful conclusions.
"With increased global economic uncertainty facing all industries, 2021 will be challenging for most clinical development organisations around the world," continued Li. "Without data-driven decision making, already limited financial resources will be further wasted by resurrecting 'zombie' projects which would have failed even without COVID-19. Costs may also spiral as change orders issued by CROs increase and additional internal contingency planning is required. If organisations do not adapt to these changes it could, in the worst-case scenario, lead to company meltdown and multiple year delays in the development of new therapies. Clinical development companies must have predictive scenario modelling capabilities to accurately manage new change orders and associated costs."