Global anti-counterfeit packaging market to grow to $17.47 billion
Growth in the anti-counterfeit technologies market will be particularly large in the pharma industry due to increasing awareness around health and safety, says report.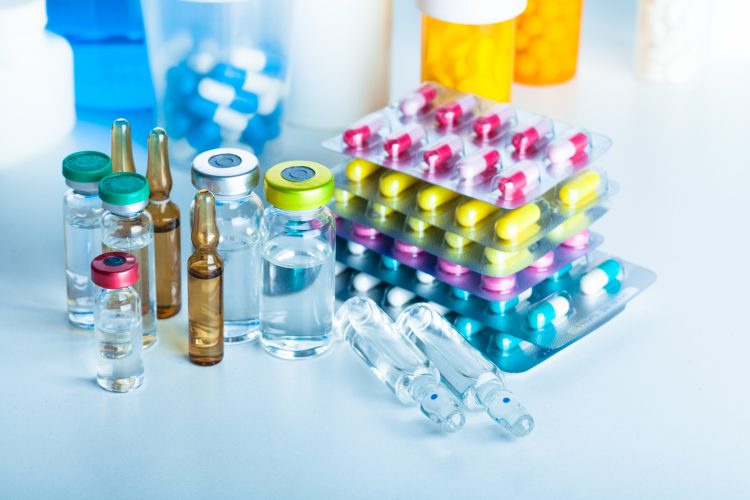 A new research report exploring the global anti-counterfeit packaging market states it had a value of $4.9 billion in 2019 and forecasts growth at a compound annual growth rate (CAGR) of 17.25 percent to reach a value of $17.47 billion in 2027.
Counterfeit products – unapproved reproductions of a trademark label – are found in many industries, from fashion to pharmaceuticals, technology to cigarettes. To avoid infringement and counterfeiting, minimise losses and protect the reputation of both company and product, secure packaging is essential.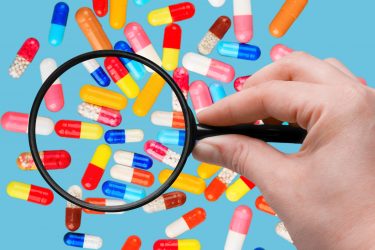 While it may be a major problem in many industries, counterfeiting is particularly perilous in the pharma sector where illegal and dangerous substances are often incorporated into falsified drugs. As a result, fraudulent drugs harm and kill millions of people across the globe, seriously damaging brand names. According to the report by Verified Market Research, counterfeit pharmaceutical is one of the most profitable sectors of global trade in illegally copied goods. In November 2017, the World Health Organization (WHO) suggested that counterfeit medicine accounts for 10 percent of the $300 billion pharmaceutical industry, particularly in low- and middle-income countries, and that the increasing public use of online pharmacies has widened the market for falsified drugs.
Today pharma and other business sectors are adopting anti-counterfeiting packaging measures to prevent duplication and ensure the safety of goods.
According to the report, increasing customer awareness around counterfeit products has driven the uptake of anti-counterfeiting packaging measures. Rising government regulations and emphasis on exterminating counterfeit goods in developing and developed economies are also thought to contribute. The report also added that the support of anti-counterfeit technologies by favourable government policies in food and pharmaceutical packaging, as well as innovations in the production of the packaging are also expected to be major driving factors for the market.
The research breaks down the findings into four sections:
Technology
Application
Geography
Key Players
In terms of technology, covert anti-counterfeit packaging techniques are expected to have the highest growth, particularly driven by the adoption of these technologies in the Asia Pacific.
The pharmaceutical and healthcare sector is expected to show the largest growth in terms of application. This expansion is attributed in the report to an increase in awareness about counterfeit medication and its implications for human health and safety.
While North America is expected to have the largest market for anti-counterfeit packaging during the forecast period, uptake of these technologies should be widespread in developed countries as they face excessive problems from counterfeit products, especially in the pharmaceutical sector.
Key global players in the report include Avery Dennison Corporation (US), CCL Industries Inc. (Canada), 3M Company (US), DuPont. (US), AlpVision S.A (Switzerland), SICPA Holding SA (Switzerland), Applied DNA Sciences Inc. (US), SAVI Technology Inc. (US) and Authentix Inc. (US).