Global HPAPI market to grow at CAGR of 8.7 percent by 2026
A report has said that the highly potent compound market will grow to be worth $32,200 million by the end of 2026.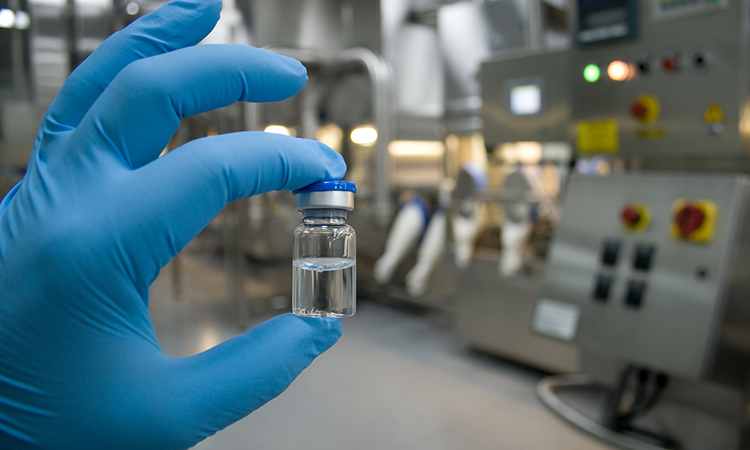 A report on the global highly potent active pharmaceutical ingredient (HPAPI), or highly potent compound, market has revealed that it is expected to grow at a compound annual growth rate (CAGR) of 8.7 percent over the forecast period, 2019-2026. 
According to the researchers at Global QYResearch, the market was worth $16,600 million in 2019 and is predicted to be worth $32,200 million by the end of 2026. 
The researchers highlight that some of the key players in this industry that will see opportunities and challenges related to this market include Alkermes, Lonza, Thermo Fisher Scientific, Pfizer and Merck.
The report highlights that the market can be split into several geographical areas. It focuses on the the global market size of HPAPIs in the five key regions of North America, Europe, Asia Pacific, South America and the Middle East and Africa, including the the consumption of highly potent compounds in these regions.