UK to establish human challenge studies for COVID-19 vaccines
The UK government hopes to expedite the development of a COVID-19 vaccine by investing £33.6 million in the first phase of establishing human challenge trials.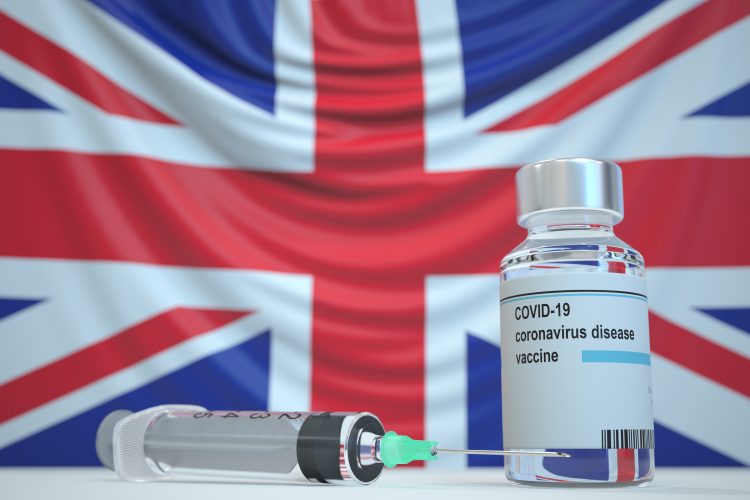 In human challenge studies, healthy participants are administered an investigational vaccine that has been shown to be safe in early trials before being exposed to the virus. The small group of volunteers are then monitored 24 hours a day to see how the vaccine works and identify any side effects.
In order to run the trials for COVID-19, the research team must initially discover the smallest amount of SARS-CoV-2 virus it takes to cause COVID-19 in small groups of healthy young people, aged between 18 and 30, who are at the lowest risk of harm. This stage will be delivered by a partnership between Imperial College London, the Royal Free Hospital's secure research unit in London and hVIVO, a company which has pioneered viral human challenge models. The UK government will invest £33.6 million in this virus characterisation study, in which up to 90 volunteers could be involved.
Once this first stage is completed, the researchers will deploy the human challenge model.
Human challenge studies have been performed safely for decades and have accelerated the development of treatments for a range of conditions, including malaria, typhoid, cholera, norovirus and flu. They have also been used by researchers to establish which vaccine candidate is most likely to succeed in Phase III trials.
To ensure patient and public safety, the studies are conducted under strict conditions, eg, a controlled entrance to the testing facility, careful decontamination of waste, a dedicated laboratory for carrying out tests and cleaning of air leaving the unit.
If the Medicines and Healthcare products Regulatory Agency (MRHA), National Health Service (NHS) Health Research Authority and associated ethics committees approve the studies they would start in January 2021, with results expected by May the same year.
Deputy Chief Medical Officer Professor Jonathan Van-Tam said: "A safe, fully approved and meticulously controlled human challenge model for COVID-19 that is conducted by experienced experts may help in the search for safe and effective vaccines.
"First, for the many vaccines still in the mid-stages of development, human challenge studies may help pick out the most promising ones to take forward into larger Phase III trials.
"Second, for vaccines which are in the late stages of development and already proven to be safe and effective through Phase III studies, human challenge studies could help us further understand if the vaccines prevent transmission as well as preventing illness."