Pharma M&A activity up 17 percent year-on-year in H1 of 2020
A new report has highlighted that despite the pandemic, pharma M&A activity rose but deal value fell in the first half of 2020.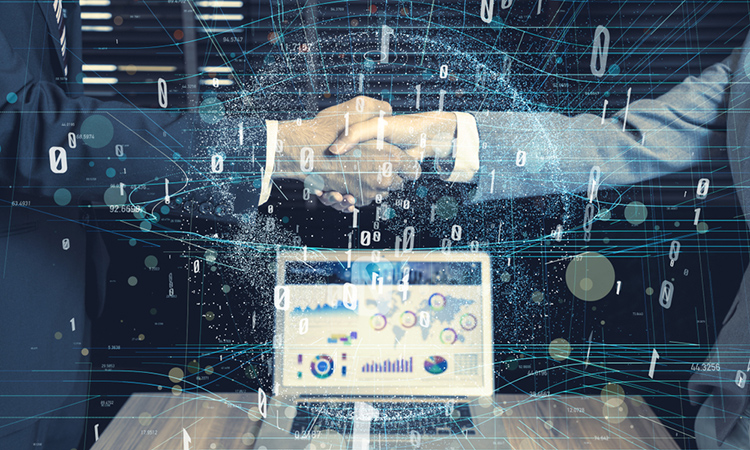 Pharmaceutical merger and acquisition (M&A) activities rose by 17 percent year-on-year during H1 of 2020, according to new research from Comprar Acciones. The researchers say that while the rise is in spite of the economic uncertainty caused by the current coronavirus pandemic, deal value fell by 56 percent comparatively. 
The report highlights that among the major deals reported during the period was Gilead's acquisition of Forty Seven at nearly $5 billion. Another major deal was the merger of Qiagen and Thermo Fisher Scientific, valued at $11.8 billion.
In terms of M&A activity, the researchers say that Q1 2020 saw a total of 19 transactions, increasing to 22 in Q2 2020. However, Q2 deal values in the pharmaceutical subsector were worth $3.3 billion, the lowest they have ever been since Q1 2018.
The report also reveals that big and medium-cap companies in pharma finished H1 with stocks up a cumulative $190 billion.
For the healthcare industry as a whole, the report says that H2 2020 got off to a strong start with 13 M&A deals valued at $1 billion or higher. The top deal of the year was Gilead's acquisition of Immunomedics, valued at $19.92 billion, announced in mid-September.
The researchers say that according to PricewaterhouseCoopers (PwC), there was a significant drop in M&A deal activity and value in both pharma and life sciences during H1 2020 compared to H2 2019. H1 2019 saw a total of 119 M&A deals in the pharmaceutical and life sciences sector which were valued at $272.9 billion. On the other hand, there were 129 deals in H2 2019 valued at $85.6 billion.