First patient dosed in COVID-19 trial with allogeneic cell therapy
The first patient with COVID-19 has been administered agenT-797, an allogeneic cell therapy made by Agenus Inc.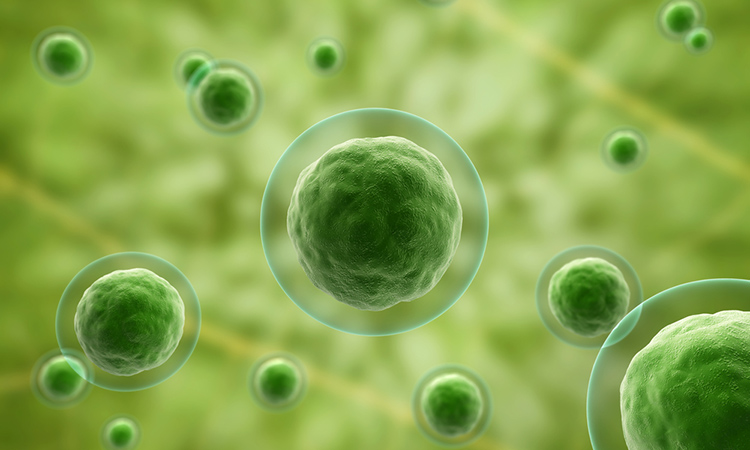 Agenus Inc has announced the dosing of the first patient with agenT-797, an allogeneic cell therapy, through its subsidiary, AgenTus Therapeutics. The study is being held in patients with COVID-19 to investigate the efficacy of agenT-797 against the novel coronavirus. 
The trial is being led by Dr Koen van Besien at Weill Cornell Medical College/New York-Presbyterian Hospital in the US. Separately, the US Food and Drug Administration (FDA) has also cleared agenT-797 to treat patients with cancer. The company says that cancer trials are expected to commence shortly.
"We are pleased to advance our proprietary iNKT cell therapy in our efforts to address the COVID-19 pandemic," said Dr Walter Flamenbaum, Chief Executive Officer (CEO) of AgenTus Therapeutics. "Our trial is designed to treat patients with moderate to severe symptoms of COVID-19, where these cells have the potential to clear SARS-CoV-2 virus, dampen harmful inflammation and prevent reinfection."
"iNKT cell therapy offers new promise for the fight against solid tumour cancers as well as COVID-19," said Dr Garo Armen, Chairman and CEO of Agenus. "iNKTs can penetrate tissues, giving them a critical advantage in targeting solid tumours not currently served by approved cell therapies. iNKTs have also demonstrated curative potential in pre-clinical cancer models that are refractory to available therapies. Our product is designed to treat patients affordably and accessibly."
As a subsidiary of Agenus, the company says that AgenTus currently has unique access to Agenus' portfolio of checkpoint antibodies and cancer vaccines which allows for optimal combinations with its cell therapies. It says that this gives the company flexibility to develop effective combinations with curative potential for patients with cancer and infectious disease at a significant cost advantage.