Stem cell therapy trial for COVID-19 patients with ARDS advised to continue
The trial's independent Data Safety Monitoring Board (DSMB) recommended that the Phase III study evaluating remestemcel-L continue based on the second interim analysis.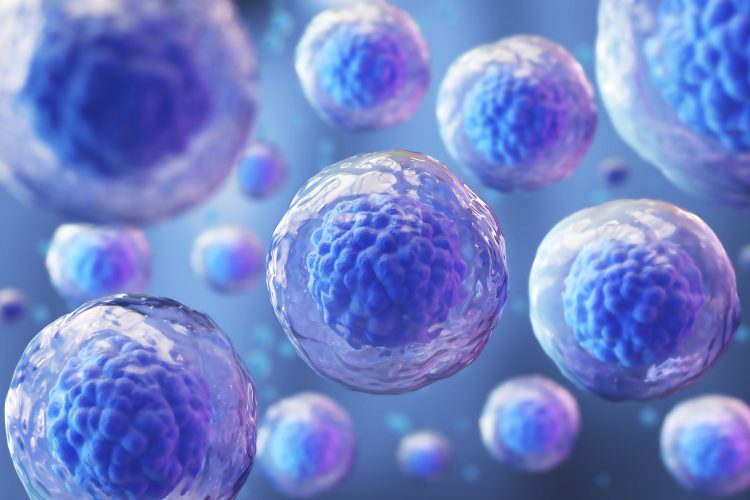 The randomised, controlled Phase III trial of remestemcel-L in patients with moderate to severe acute respiratory distress syndrome (ARDS) due to COVID-19 infection has been advised to continue by the independent Data Safety Monitoring Board (DSMB).
The recommendation was based on the results of the second interim analysis which analysed the effect of remestemcel-L on the first 135 patients treated (45 percent of the total patients expected to be enrolled). The primary endpoint of the Phase III study is all-cause mortality within 30 days of randomisation, the secondary endpoint is days alive off mechanical ventilatory support within 60 days of randomisation.
Mesoblast's Chief Medical Officer, Dr Fred Grossman, said: "We are very pleased with the recommendation by the DSMB, as we seek to confirm whether remestemcel-L improves survival in ventilated COVID-19 patients with moderate to severe ARDS. Patients who have co-morbidities or are older are likely to continue to be at high risk of ARDS and death, even if COVID-19 vaccines become available. This is why having a potential treatment that reduces mortality in these patients is so important."
ARDS is the principle cause of death in patients with COVID-19 infections. Immune dysregulation in the lungs, resulting in the release of a large amount of pro-inflammatory cytokines (cytokine storm), is thought to be the cause of the excessive inflammation and immune-mediated tissue damage which characterises ARDS.
Globally the number of deaths in ventilator-dependent ARDS patients is continuing to increase, despite improvements to treatments and earlier intervention in hospitalised COVID-19 patients. The mortality rate in COVID-19 ARDS patients who are over 60 years old continues to be more than 60 percent, primarily because they seem to be particularly resistant to treatments: responding poorly to corticosteroids such as dexamethasone and having no response to single cytokine antagonists, antivirals or antimalarial agents. 
About Remestemcel-L
Remestemcel-L is Mesoblast's lead product candidate. The investigational therapy consists of culture-expanded bone marrow-derived mesenchymal stem cells (MSCs). MSCs are thought to have immunomodulatory properties that could combat the inflammation caused by cytokine storms by down-regulating the production of pro-inflammatory cytokines, increasing production of anti-inflammatory cytokines and enabling recruitment of naturally occurring anti-inflammatory cells to involved tissues.
In Phase III trials investigators are hoping to replicate early results from a pilot study trialling remestemcel-L in ventilator-dependent ARDS patients. In this trial 75 percent (nine of 12) were successfully discharged from hospital a median of 10 days after receiving two intravenous doses of remestemcel-L.
The third and final interim analysis, when 60 percent of enrolees have been treated and completed 30 days of follow-up, will occur in the coming weeks.