Moderna's COVID-19 vaccine is 94.5 percent effective, according to interim analysis
The analysis reveals that mRNA-1273 was generally well tolerated and prevented COVID-19 with an efficacy of 94.5 percent in a Phase III study.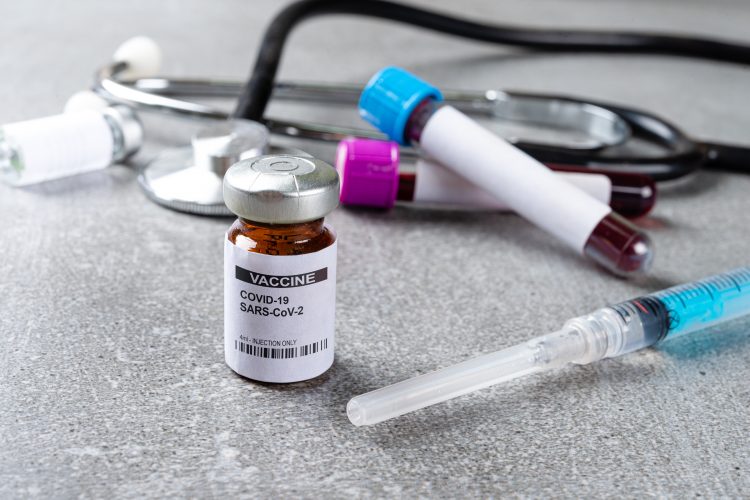 Moderna Inc.'s independent Data Safety Monitoring Board (DSMB) has reported that mRNA-1273, its vaccine candidate against COVID-19, had an efficacy of 94.5 percent in the Phase III COVE trial.
The result, part of the first interim analysis, was based on 95 cases of COVID-19, 90 of which occurred in the placebo group and five in the mRNA-1273 group, resulting in a point estimate of vaccine efficacy of 94.5 percent. The trial has enrolled more than 30,000 participants in total.
The primary endpoint of the COVE study is reducing the number of confirmed COVID-19 cases starting two weeks following the second dose of vaccine. The secondary endpoint is to reduce the number of severe cases of COVID-19.
The analysis also included 11 severe cases of COVID-19, all of which occurred in the placebo group. The 95 COVID-19 cases included 15 older adults (aged 65+) and 20 participants identifying as being from diverse communities.
According to the DSMB's review of the safety data, the vaccine was generally well tolerated, and most of the adverse events were mild or moderate in severity. Grade 3 (severe) events were generally short lived and included injection site pain after the first dose and fatigue, myalgia, arthralgia, headache, pain and erythema/redness at the injection site after the second.
The preliminary analysis suggests that mRNA-1273 has a broadly consistent safety and efficacy profile across all evaluated subgroups (42 percent of which are medically high-risk groups). Based on these data, the enterprise said intends to submit for an Emergency Use Authorization (EUA) with the US Food and Drug Administration (FDA) in the coming weeks. It expects the EUA to be based on the final analysis of 151 cases with a median follow-up time of two months. It also said it also plans to submit applications for authorisations to global regulatory agencies.
The company did caution that, as more cases accrue leading up to the final analysis, it expects the point estimate for vaccine efficacy may change.
Stéphane Bancel, Chief Executive Officer of Moderna, commented: "This is a pivotal moment in the development of our COVID-19 vaccine candidate… This positive interim analysis from our Phase III study has given us the first clinical validation that our vaccine can prevent COVID-19 disease, including severe disease.
"We look forward to the next milestones of submitting for an EUA in the US and regulatory filings in countries around the world, while we continue to collect data on the safety and efficacy of the vaccine in the COVE study. We remain committed to and focused on doing our part to help end the COVID-19 pandemic."