EDQM releases updated pharmacopoeial quality standards for vaccines
To aid COVID-19 vaccine developers, the EDQM has released an updated European Pharmacopoeia that can be accessed for free.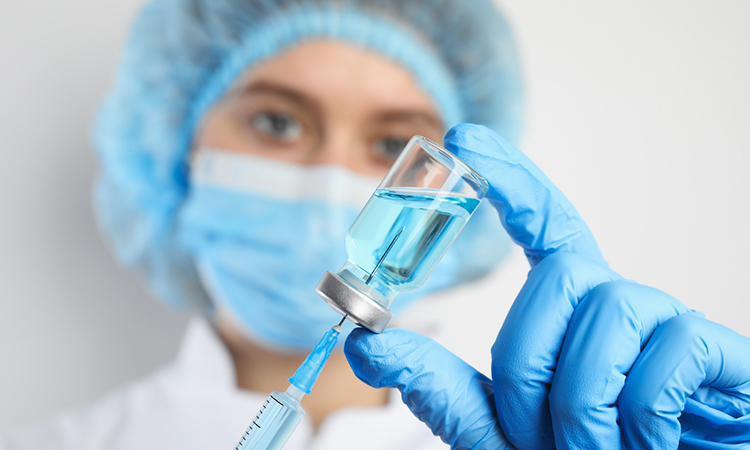 The European Directorate for the Quality of Medicines & Healthcare (EDQM) has released an updated set of pharmacopoeial quality standards for vaccines, with the aim to help those developing COVID-19 vaccines.
Originally published in June 2020, the EDQM says that the package now includes a further 17 texts on analytical methods which are referenced in the recently released EDQM document on recombinant viral vectored vaccines for human use, but are not restricted to this technology and may also be relevant for COVID-19 vaccines based on other technologies.
According to the EDQM, this initiative was taken to support COVID-19 prophyactic developers in designing appropriate analytical strategies for their candidate products and to help ensure the quality and safety of final products. The organisation says that the application of the package's quality requirements may ultimately help facilitate regulatory acceptance of subsequent marketing authorisation applications, thus contributing to protecting public health.
In the new European Pharmacopoeia (Ph. Eur.), the EDQM says that to support organisations involved in the development, manufacture or testing of COVID-19 vaccines worldwide, many of which are universities and small- and medium-sized enterprises, it will offer temporary free access to texts of the Ph. Eur. in the field of vaccines.
The package includes quality standards for vaccines which the developers can take into account in order to help build the appropriate analytical control strategies for their COVID-19 vaccine candidates and ensure the quality and safety of the final product. 
"Application of such quality requirements may ultimately help to facilitate regulatory acceptance of a
subsequent marketing authorisation application," the EDQM writes in the updated Ph. Eur. 
The pharmacopoeial texts comprise overarching general texts (general notices, general monographs, dosage form monographs and general chapters) as well as selected individual vaccine monographs and analytical methods. 
Related diseases & conditions