Pfizer and BioNTech submit for EU marketing authorisation for COVID-19 vaccine
If the Conditional Marketing Authorization application is approved, the COVID-19 vaccine BNT162b2 could be used in the EU by the end of 2020.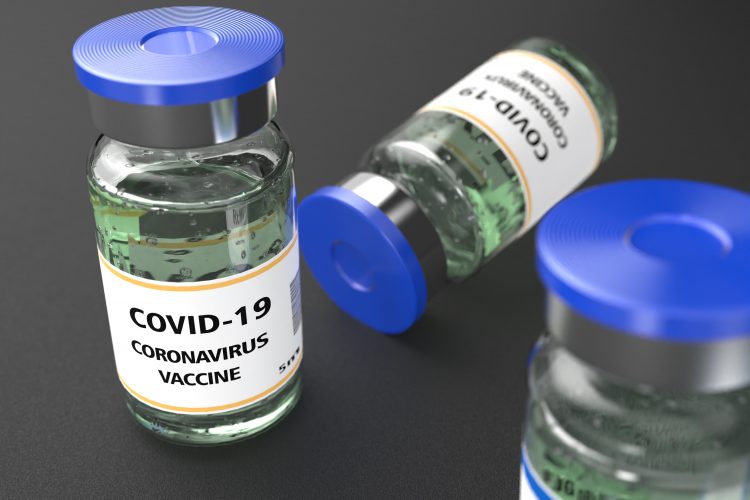 Pfizer Inc. and BioNTech SE have submitted a Conditional Marketing Authorization (CMA) application to the European Medicines Agency (EMA) for their COVID-19 vaccine candidate, BNT162b2. If the EMA concludes that the benefits of BNT162b2 outweigh the risks, they will grant a CMA that could potentially allow BNT162b2 to be used in Europe before the end of 2020.
According to the companies, their submission completes the rolling review process, initiated in October 2020, under which the EMA reviewed data associated with the development of BNT162b2 as it became available. It started the process with nonclinical data and partial Chemistry, Manufacturing and Controls (CMC) data, then reviewed clinical data as it emerged.
The CMA includes data from the Phase III trial, in which the vaccine achieved an efficacy rate of 95 percent in participants with or without prior SARS-CoV-2 infection, seven days after the second dose. The companies reported that the efficacy was consistent across age, gender, race and ethnicity demographics, with an observed efficacy in adults age 65 and over of more than 94 percent.
In the trial, BNT162b2 was also well-tolerated, with no safety concerns reported by the Data Monitoring Committee to date. Approximately 42 percent of global participants and 30 percent of US participants in the study had racially and ethnically diverse backgrounds; and 41 percent of global participants were 56 to 85 years of age.
"Today's announcement marks another key milestone in our efforts to fulfill our promise to do everything we can to address this dire crisis given the critical public health need," said Dr Albert Bourla, Pfizer Chairman and Chief Executive Officer. "We have known since the beginning of this journey that patients are waiting, and we stand ready to ship COVID-19 vaccine doses as soon as potential authorizations will allow us."
"As a company located in the heart of Europe, today's milestone is important to us as we continue to seek to enable a worldwide supply upon potential approval of BNT162b2," said Dr Ugur Sahin, Chief Executive Officer and Co-founder of BioNTech. "We will continue to work with regulatory agencies around the world to enable the rapid distribution, should the vaccine receive the approval, contributing to the joint efforts to let the world heal and regain its normal pace of life."
The vaccine candidate will be assessed according to EMA's normal stringent standards for quality, safety and efficacy.
In addition to the CMA submission to the EMA, US Food and Drug Administration (FDA) and UK Medicines and Healthcare Products Regulatory Agency (MHRA), the companies have also initiated rolling submissions across the globe including in Australia, Canada and Japan, and plan to submit applications to other regulatory agencies.