First bronchiectasis patient dosed in Phase III trial to study brensocatib
The first patient with bronchiectasis has been dosed in the Phase III ASPEN study of brensocatib, a reversible inhibitor of dipeptidyl peptidase 1.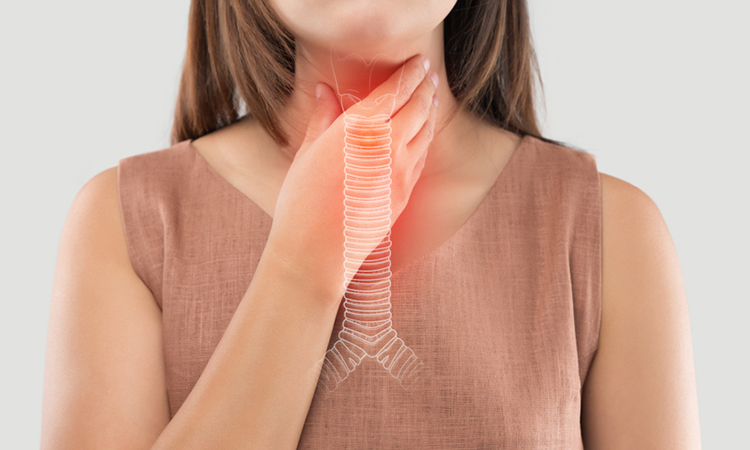 Insmed Incorporated has announced that the first patient has been dosed in the Phase III ASPEN study of brensocatib in patients with bronchiectasis. According to the company, brensocatib is a novel, first-in-class, oral, reversible inhibitor of dipeptidyl peptidase 1 (DPP1), developed for the treatment of patients with bronchiectasis and other neutrophil-mediated diseases. 
"There is an urgent need for an approved therapy for the treatment of bronchiectasis that has the potential to reduce exacerbations – the major driver of morbidity and mortality in these patients," said Dr Martina Flammer, Chief Medical Officer of Insmed. "Building on the strength of data from our Phase II WILLOW study, which showed that treatment with brensocatib both prolonged the time to first exacerbation and reduced the risk of exacerbation over the 24-week treatment period, we are very pleased to initiate the registrational ASPEN trial. We believe this is a significant step toward enabling regulatory submissions and potentially bringing brensocatib to patients in need."  
ASPEN is a global, randomised, double-blind, placebo-controlled study to assess the efficacy, safety and tolerability of brensocatib in patients with bronchiectasis. Patients will be randomised to receive 10mg of brensocatib, 25mg of brensocatib or placebo once daily for 52 weeks.
The primary endpoint is the rate of pulmonary exacerbations over the 52-week treatment period. Secondary endpoints include time to first pulmonary exacerbation, percentage of subjects who remain pulmonary exacerbation-free, change from baseline in post-bronchodilator FEV1, rate of severe pulmonary exacerbations, change from baseline in the Bronchiectasis (QOL-B) Respiratory Symptoms Domain Score and incidence and severity of treatment-emergent adverse events.
The study is expected to enrol approximately 1,620 patients (540 in each arm) at approximately 480 sites in 40 countries. 
Brensocatib has received Breakthrough Therapy Designation from the US Food and Drug Administration (FDA) as well as Priority Medicines (PRIME) designation from the European Medicines Agency (EMA) for patients with bronchiectasis.