Class 4 Medicines Defect: missing safety information in some Perindopril products
The MHRA reports that certain packs of Perindopril products are missing important safety information, the products are not being recalled.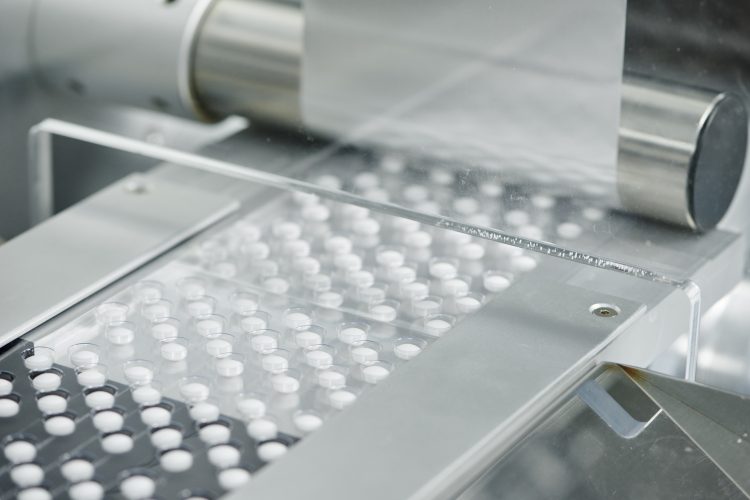 The UK's Medicines and Healthcare products Regulatory Agency (MHRA) has been informed that the Patient Information Leaflet (PIL) within certain packs of Perindopril products manufactured by Generics [UK] Limited t/a Mylan are missing relevant important safety information.
The corrected sections of the PIL include the addition of the information listed below.
Missing information
Section 2 Do not take Perindopril Erbumine:
If you are having dialysis or any other type of blood filtration. Depending on the machine that is used, Perindopril Erbumine may not be suitable for you.
If you have kidney problems where the blood supply to your kidneys is reduced (renal artery stenosis).
Section 2 Warnings and precautions. Talk to your doctor or pharmacist before taking Perindopril Erbumine if you:
have abnormally increased levels of a hormone called aldosterone in your blood (primary aldosteronism)
Section 4 Other possible side effects:
Concentrated urine (dark in colour), feel or are sick, have muscle cramps, confusion and fits which may be due to inappropriate ADH (anti-diuretic hormone) secretion. If you have these symptoms contact your doctor as soon as possible
Section 4 Reporting of side effects:
search for MHRA Yellow Card in the Google Play or Apple App Store.
Advice for healthcare professionals
The MHRA said that when dispensing the above products and batches, ensure that patients are aware of any missing information. Additionally, the company has stopped distribution of all affected batches, so stock received from January 2021 from wholesalers will be compliant with the new leaflet.
The affected batches are listed below:
Product description
Perindopril Erbumine 2 mg Tablets PL 04569/1348
| | | | |
| --- | --- | --- | --- |
| Batch number | Expiry date | Pack size | First distribution date |
| 3109619 | 11/2021 | 30 | 06 May 2020 |
| 3116084 | 04/2022 | 30 | 24 August 2020 |
Perindopril Erbumine 4 mg Tablets PL 04569/1349
| | | | |
| --- | --- | --- | --- |
| Batch number | Expiry date | Pack size | First distribution date |
| 3112399 | 01/2022 | 30 | 28 July 2020 |
| 8104332 | 01/2022 | 30 | 16 August 2020 |
Perindopril Erbumine 8 mg Tablets PL 04569/1350
| | | | |
| --- | --- | --- | --- |
| Batch number | Expiry date | Pack size | First distribution date |
| 8104319 | 01/2022 | 30 | 28 July 2020 |
Related topics
Related drugs